Carp, white perch to be eliminated at Wagon Train Lake south of Lincoln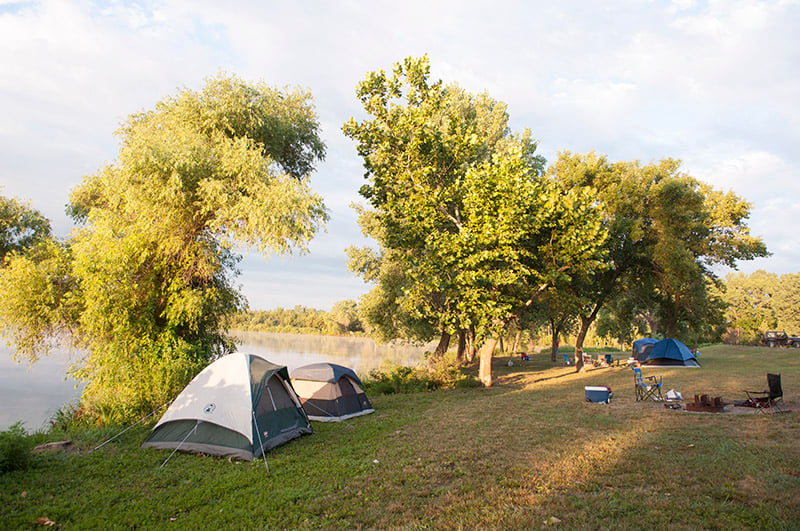 LINCOLN, Neb. (KLKN) – A lake south of Lincoln will be treated with a chemical to remove the current fish population.
The Nebraska Game and Parks Commission says the work on Wagon Train Lake, which is east of Hickman, will begin on Wednesday, weather depending.
Officials say the rotenone treatment will eliminate common carp, white perch and gizzard shad, which harm the aquatic habitat and water quality.
The swimming beach, target shooting area and day-use areas will be closed during the work.  A campground on the east side of the lake will remain open, officials say.
Game and Parks says that during the work, people cannot pick up fish for consumption.
This chemical renovation is part of a larger project at the lake, which is focused on improving water quality, the fish habitat and structures around the lake.
Officials say fingerling largemouth bass and bluegill will be stocked this fall.
Saugeye, black crappie, channel catfish and muskellunge are planned to be stocked sometime in the future.
More information on the project at Wagon Train can be found here.