Casey's announces sweepstakes to win hometown concert with Lee Brice
You could bring country music star Lee Brice to your hometown for a free concert this summer.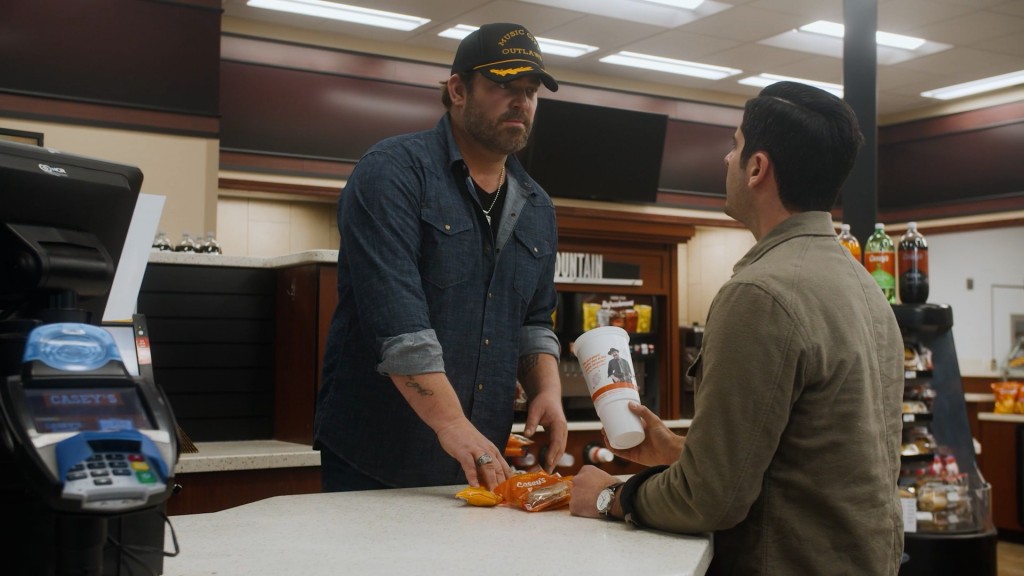 LINCOLN, Neb. (KLKN) — Many people have been cooped up at home for a long time and away from live music.
Country music artist Lee Brice has teamed up with Casey's to bring you the Summer of Freedom sweepstakes. The grand prize winner will earn themselves and their hometown a free Lee Brice concert.
Each qualifying purchase of food, drinks and fuel with Casey's Rewards is a chance at millions of instant win prizes, plus it will automatically submit one entry into the sweepstakes to win the Lee Brice concert. Guests can sign up for Casey's Rewards online or in the Casey's mobile app and then save the "Summer of Freedom Sweepstakes" offer for another free sweepstakes entry.
Mail-in entries will be accepted as well. The sweepstakes is open now and ends September 7, 2021.