Catalytic converter thieves with stolen getaway car caught red-handed in Lincoln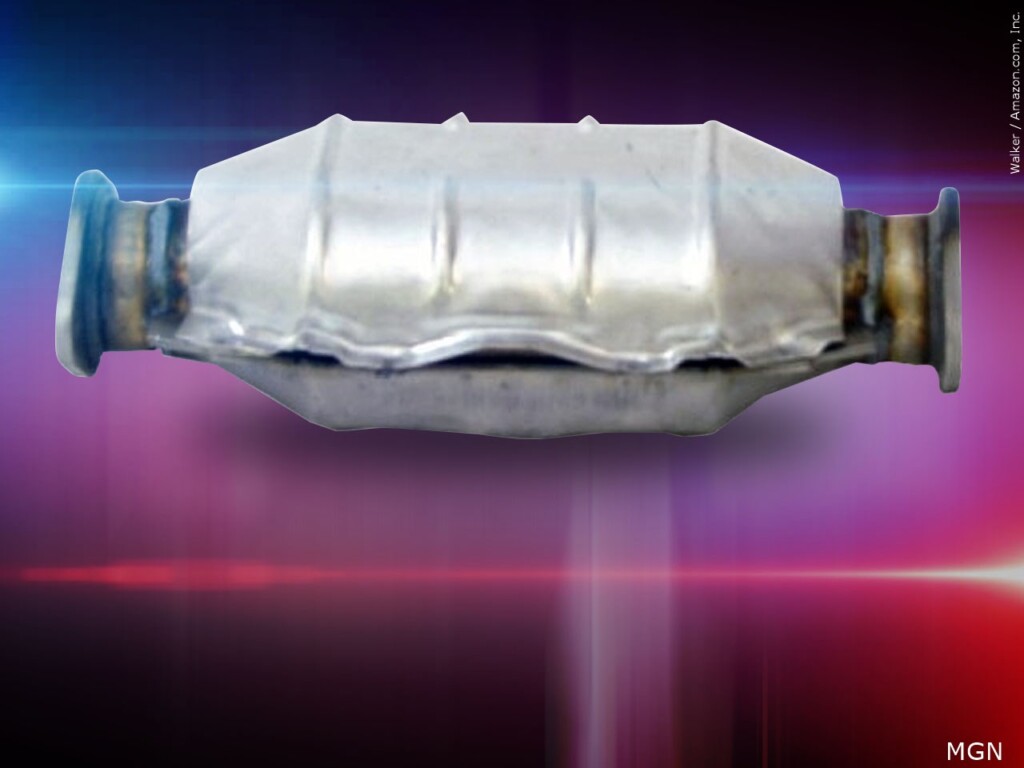 LINCOLN, Neb. (KLKN) — A 17-year-old is in custody after police say he was part of a crew that was trying to steal a catalytic converter Tuesday morning.
Officers were first called to North 27th Street and Fletcher Avenue around 1:26 a.m.
They received a tip that it sounded like someone was cutting a converter in a parking lot.
Police arrived to find two males underneath a Honda CR-V, actively trying to remove the device.
A third male waiting in a nearby Hyundai Elantra sped away, while the other two took off running.
Police later identified the teen and he was booked into the Youth Assessment Center.
He's facing a long list of charges including possession of burglar's tools, criminal mischief and resisting arrest.
Police say the Honda suffered an estimated $250 in damage.
The Omaha Police Department later revealed the Hyundai was stolen sometime overnight.