CAUGHT ON CAMERA: Man seen vandalizing a local business' vehicles on video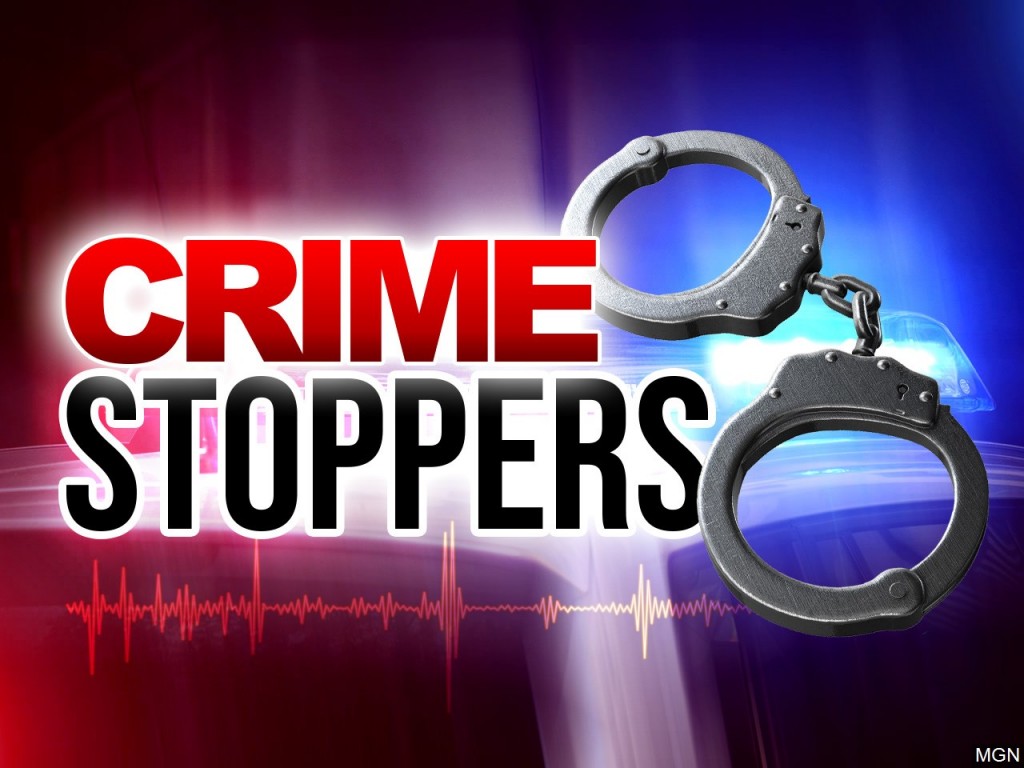 LINCOLN, Neb. (KLKN) — Late August, Black Hills Energy, 1600 Windhoek Dr., caught a man vandalizing their vehicles overnight.
It happened on Aug. 22nd, around eight o'clock, when a man appeared out of the bushes and walked into their parking lot. He is seen messing with the vehicles, even climbing on top of a truck.
Several vehicle windows were found to be shattered, according to Lincoln Police, totaling to about $2,500 worth of damages to four vehicles and other property.
If you have any information concerning this incident, call Lincoln Police at 402-441-6000 or Lincoln Crime Stoppers at 402-475-3600.  If you can, leave a tip to help us out: