Cause of Lake McConaughy's fish die-off ruled 'inconclusive'
Almost 1,000 white bass have died at Lake McConaughy, officials say the cause of which remains 'inconclusive'.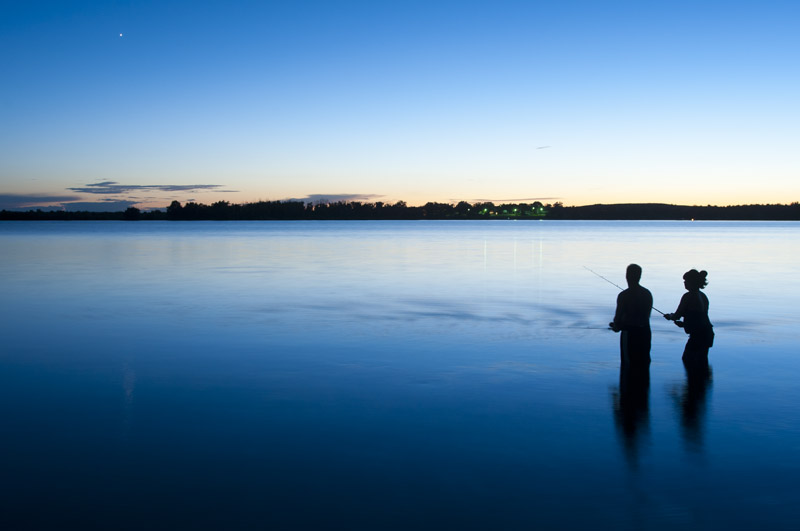 LINCOLN, Neb. (KLKN)- Nebraska Game and Parks announced the cause of a fish die-off at Lake McConaughy, the state's largest reservoir, remains inconclusive.
Biologists are reportedly investigating the deaths of about 1,000 fish–99% of which were white bass.
Game and Parks encourages lake users to contact officials if they see stressed fish because testing can only be done on live fish.
SEE ALSO: Colorado man dies in boating accident on Lake McConaughy