CDC: BOO's and DON'Ts for this Halloween season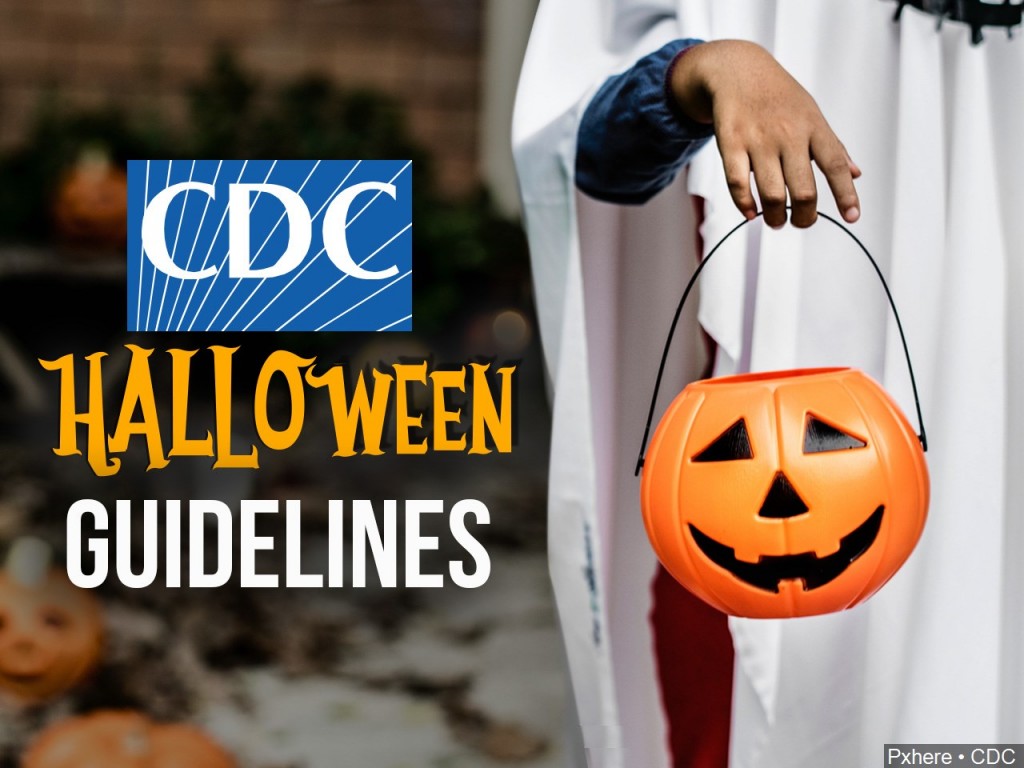 LINCOLN, Neb. (KLKN) — With Halloween on the horizon, many Nebraska residents are wondering what it will look like this year.
On Monday the Center for Disease Control & Prevention (CDC) released updated guidelines on how to safely celebrate the spooky holiday during the pandemic. The CDC states their guidelines are meant to be supplemental, not to replace state or local procedures.
According to the CDC 'many traditional Halloween activities can be high-risk for spreading' coronavirus. They warn that if you have COVID-19 or have been exposed to someone with the virus, that you should not hand out candy or participate in any in-person activities.
A costume mask does not substitute for a cloth face covering. However, the CDC says to not wear a costume mask over a cloth mask as it could make it hard to breathe.
In their updated guidelines, the CDC lists out some alternative activities to keep up the holiday spirits.
These lower risk activities can be safe alternatives:
Carving or decorating pumpkins with members of your household and displaying them
Carving or decorating pumpkins outside, at a safe distance, with neighbors or friends
Decorating your house, apartment, or living space
Doing a Halloween scavenger hunt where children are given lists of Halloween-themed things to look for while they walk outdoors from house to house admiring Halloween decorations at a distance
Having a virtual Halloween costume contest
Having a Halloween movie night with people you live with
Having a scavenger hunt-style trick-or-treat search with your household members in or around your home rather than going house to house
Click here for the full updated CDC guidelines.