CDC expands COVID-19 booster recommendations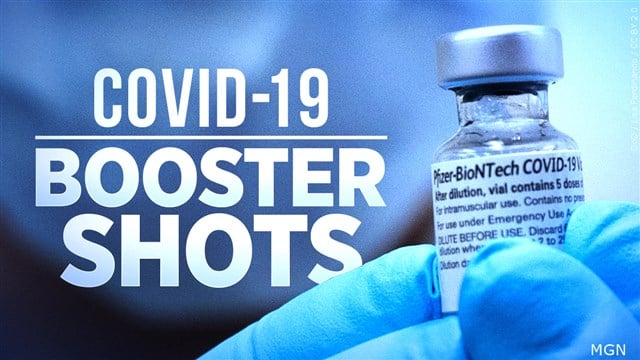 ATLANTA, Ga. (KLKN) – The CDC has expanded its recommendation of booster doses for individuals 18 years or older.  The CDC recommends that everyone ages 18 and older should receive a booster shot either six months after their initial Pfizer or Moderna series or two months after their initial Johnson & Johnson vaccine.
With the recent emergence of the Omicron variant (B.1.1.529), further emphasis is placed on the importance of vaccination, boosters, and additional prevention efforts needed to protect against COVID-19.
Early data from South Africa suggest increased transmissibility of the Omicron variant; scientists in the United States and around the world are urgently examining vaccine effectiveness related to this variant.
If you are sick with COVID symptoms, the CDC suggests receiving a COVID-19 test in order to identify and prevent Omicron as efficiently as possible.