CDC: Illinois bar linked to major outbreak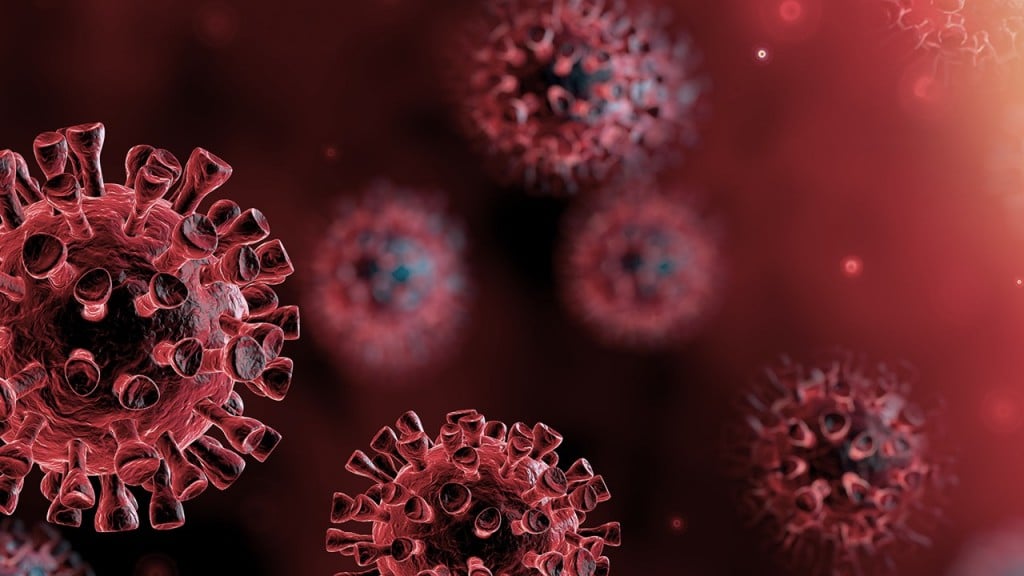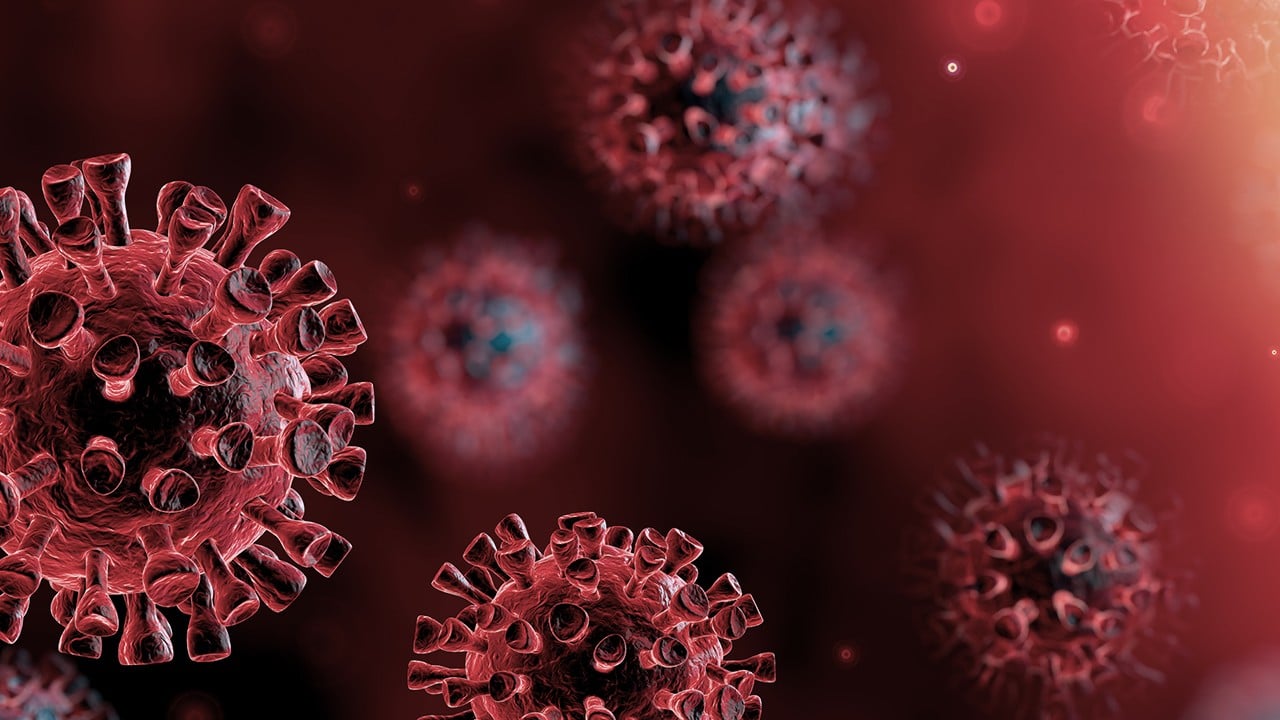 ATLANTA (CNN) — The latest weekly morbidity and mortality report from the CDC shows just how far COVID-19 can speak from a single event.
According to the report, a bar opening in rural Illinois was liked to 46 known COVID-19 cases.
But, that's not all.
That outbreak led to local schools being shut down, impacting 650 children, and the hospitalization of one long-term care resident.
At least 17 of the confirmed case were people who were not at the bar opening. People who did attend the opening said not all participants wore masks or stayed 6-feet apart.
The CDC says the actual number of cases linked to this outbreak is likely much higher than what's being reported.