CEDARS offering 24-hour warming station for homeless youth
The CEDARS Youth Opportunity Center is opening its doors for 24 hours during the cold weather to help Lincoln Youth.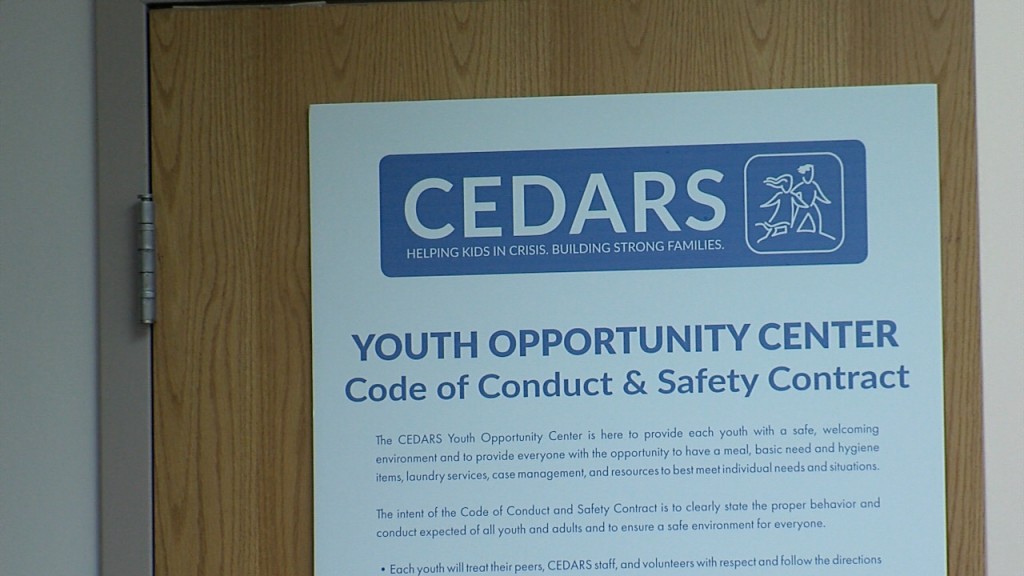 LINCOLN, Neb. (KLKN) – More Lincoln nonprofits are stepping up to help those who may not have a home during this dangerously cold temperatures. CEDARS Youth Opportunity Center is opening for 24 hours a day for Lincoln Youth who are struggling with homelessness.
"With this kind of nasty weather, it is a life or death situation far too often," President Jim Blue said. "Regular clients of ours are sleeping in cars or outside. We're happy to be here for them during this really dangerous time."
Blue said around 10-20 kids come in each day, and he expects more this weekend. Masks will be provided and social distancing will be enforced.
"It's a situation where we know the kids who are going to be coming in when it gets really bad, and we should be able to space out appropriately," Blue said.
If you know of someone in need of a spot to stay, CEDARS Youth Opportunity Center is located at 16th and N Street. You can also contact the center at 402-437-8850 for more information.