Celebrate Safely: Valentine's Day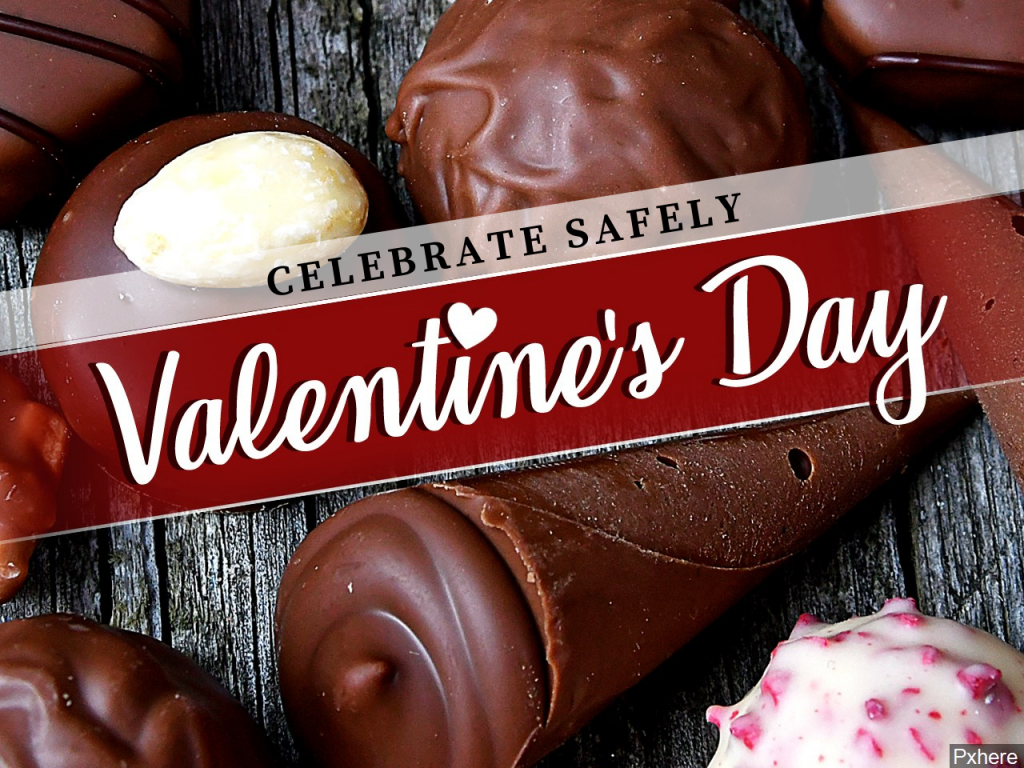 LINCOLN, Neb. (KLKN) — The Center for Disease Control and the Nebraska Department of Health and Human Services have yet to release specific safety guidelines on celebrating Valentine's Day this year.
So far the general safety guidelines for any gathering remain in place.
These include:
The best way to celebrate is with people in your household or host a Zoom celebration with loved ones you do not live with.
If you do gather with people you do not live with, wear face masks, and maintain social distancing.
If you have contact with someone you do not live with, it is recommended to self-isolate for 14-days before and after the planned gathering.