Celebrating National Girls and Women in Sports Day
Channel 8's Kelsie Kasper talked with Lincoln High's girls basketball team on the progress women have made in the sports world.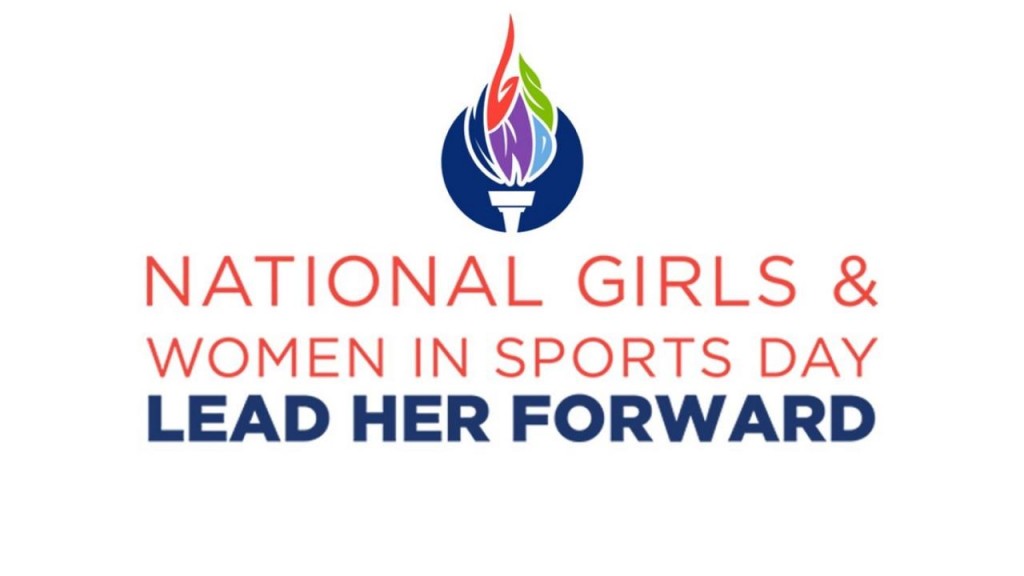 LINCOLN, Neb. (KLKN) – It's no doubt this past years has been revolutionary for women in sports. From seeing Sarah Fuller become the first female to play in a power five football game to Sarah Thomas who will become the first woman to officiate a Super Bowl game this weekend. These accomplishments and more have had an impact on women across the world and even right here in Lincoln.
"I think the game of women's basketball has evolved so much," said Dominique Kelley-Johnson. Kelley-Johnson is a former Husker women's basketball player and now head coach of Lincoln High's girls basketball team. She has seen first hand how much women's role in sports has evolved.
"I think it's a little overdue," said Kelley-Johnson. "But again really cool to see that we've made that much progress. There are so many resources and opportunities that  girls that I coach have access to, that even 15 years ago when I was in high school, we didn't have those resources."
Resources that have allowed women to excel and break barriers in the sports world.
"There are so many transformative things going on right now with women in our country," said Kelley-Johnson.
"Just seeing women in those kind of positions kind of make you feel like you can do it," said Nielly Martinez, Lincoln High's girls basketball manager. "Especially for younger girls, they make us feel like, 'Oh, we can do something like that.'"
But despite the generational progress, still many women believe they remain a step behind men in the battle for equality."
"Women aren't really favored in today's society which sucks," said Kaysia Woods, a senior forward on Lincoln High's roster. "So I think this day is huge. Especially uplifting women and stuff like that."
So on this day, women celebrate the accomplishments of those before them, but accept the challenge that still lies ahead.
"We just need a voice, and we just need to be hear," said Woods. "We need people that are willing to step up and take control and voice our opinions because out opinions do matter and out feelings do matter."