Celebration of life event planned for woman killed in Wednesday crash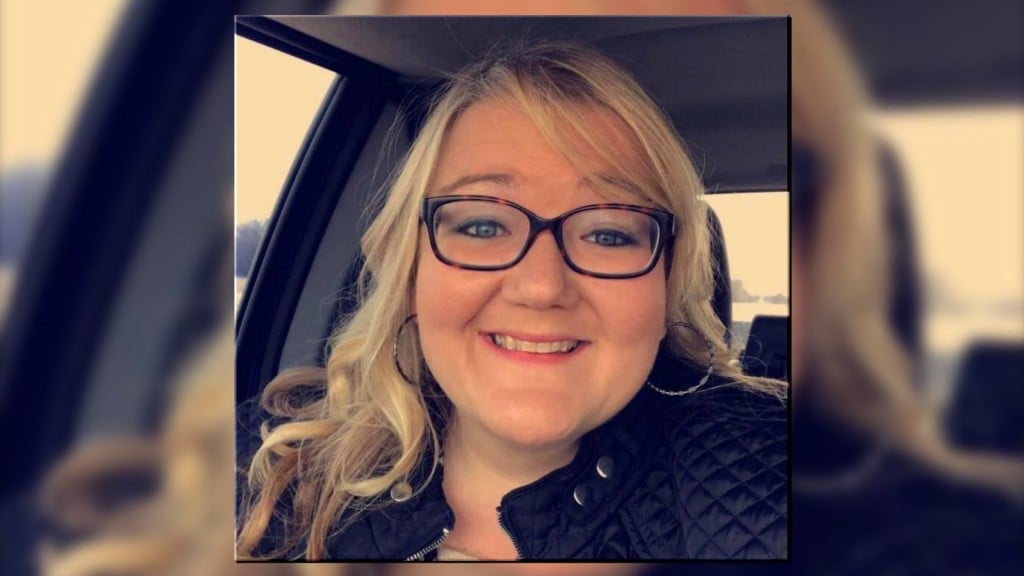 (Courtesy Photo)
A celebration of life is planned for a Martell woman who was killed in a weather-related crash Wednesday morning outside Lincoln.
Authorities said 39-year-old Jamie Bauman was killed when her pickup truck crossed the media and hit another vehicle nearly head-on on Highway 77 near Roca Road.
Bauman served as Lancaster County Agricultural Society Board Secretary for the Lancaster Event Center for three years. She was also a former University of Nebraska-Lincoln College Rodeo advisor for years.
Her Life Celebration Gathering will be from noon until 3:00 p.m. Tuesday (2-11-20) in the Lincoln Room at the Lancaster Event Center, 4100 N. 84th St. As many as 2,500 people are expected.
"There will never be someone to fill her boots with the kindness, generosity and incredible laugh that we all love," those close to her wrote in a Facebook post. "Huge hugs to the entire Bauman family, all her many friends, and her colleagues at UNL!"