Centennial Public schools call off classes amid widespread illness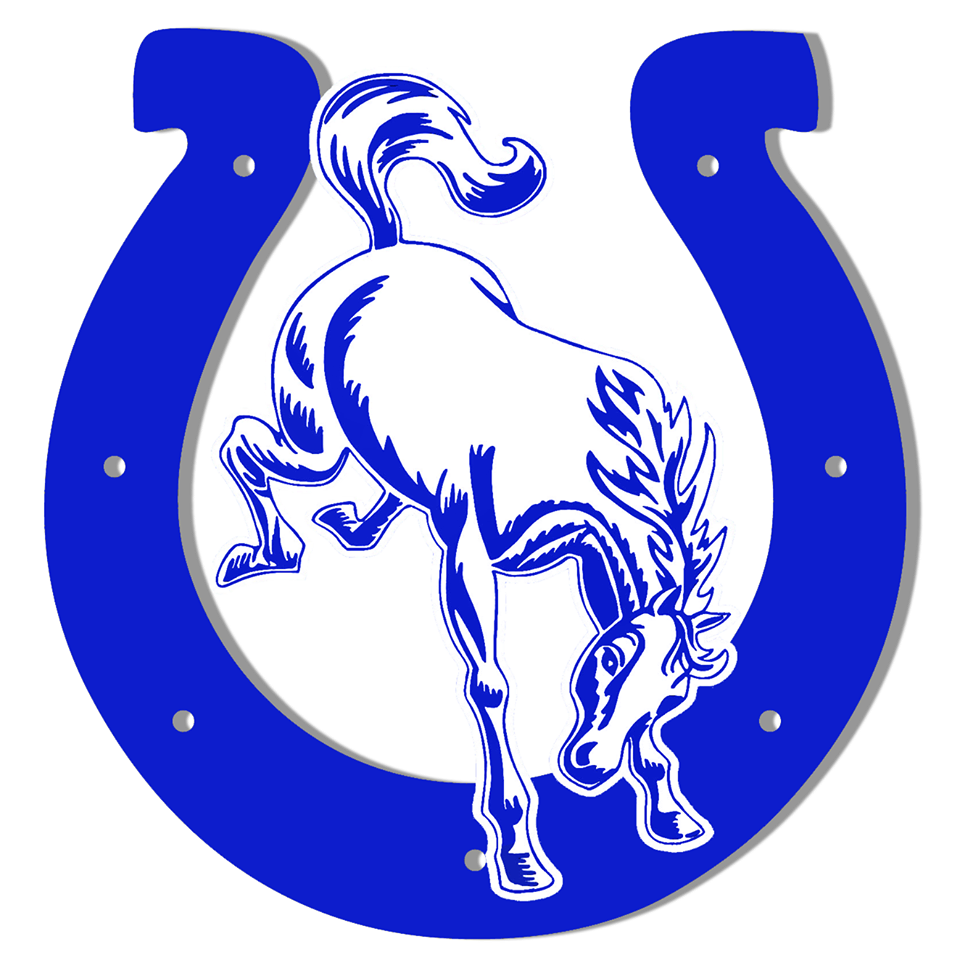 Widespread illness among students and staff has prompted Centennial Public Schools administrators to cancel classes later this week.
Superintendent Tim Dewaard told Channel 8 Eyewitness News there will be no school on Wednesday or Thursday.
Dewaard said a mixture of illnesses – including influenza B, strep throat and a nagging fever – was affecting up to a quarter (approximately 100) of the students.
Parent-teacher conferences for Wednesday and Thursday are still on as scheduled, though daycare will not be provided. Dewaard said the district is asking parents and family members to not attend if they have been ill or had a fever within the last 24 hours.
Athletic and musical practices are also on as scheduled for Wednesday and Thursday night, as are all athletic events.