CenterPointe to expand services starting Saturday
CenterPointe will now offer physical health services in addition to behavioral health services starting this weekend.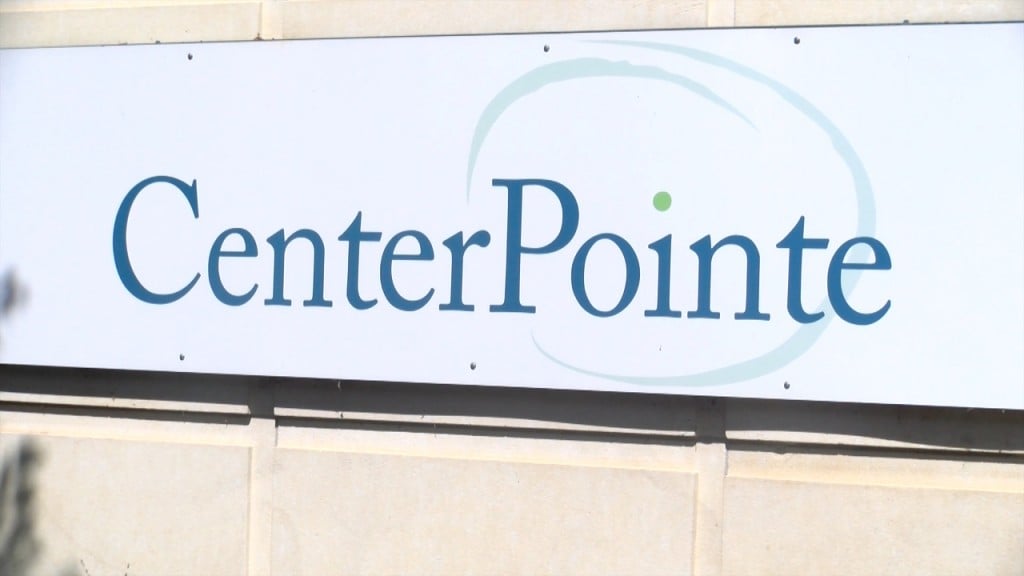 LINCOLN, Neb. (KLKN) – CenterPointe will be expanding its services starting August 1. The non-profit will operate as a Certified Community Behavioral Health Center. Along with providing behavioral health services, CenterPointe will become a clinic and provide psychical health such as physicals, PAP tests, influenza testing, etc.
CenterPointe offers treatment for people suffering from mental health and substance use disorders, especially individuals in low-income communities.
President and CEO Topher Hansen said CenterPointe received a grant from the federal government which allowed them to expand its services. Adolescent and family services along with crisis services are also included in the expansion.
"We can then provide whole health, integrated care, for the people that are walking in the door," Hansen said.
Hansen highlighted that for over 47 years, the facility has wanted to allow people in need to get the care they deserve.
Walk-ins are welcome, and the facility is located at 1000 South 13th Street.