KLKN-TV Channel 8 to televise volleyball national championship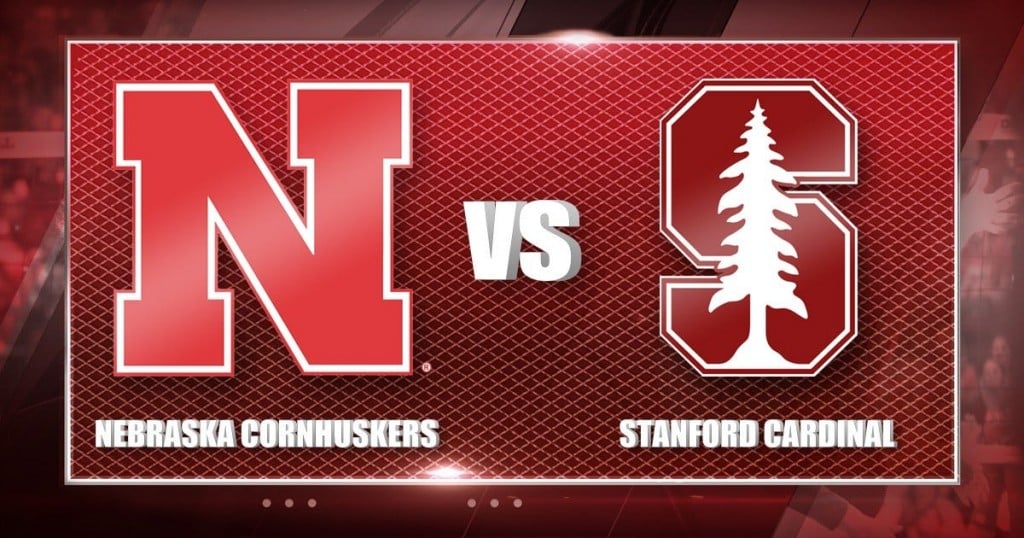 KLKN-TV Channel 8 Eyewitness News is your home for Husker volleyball! Channel 8 will broadcast a simulcast of Nebraska's NCAA volleyball national championship match between No. 7 Nebraska and No. 1 Stanford on Saturday, December 15.
The Huskers will be looking for a third national title in four years against 32-1 Stanford. Channel 8's sports team will be on air at 7:30 P.M. (CT) for an On The N-Side pregame special in Minneapolis, the site of the national championship game, featuring LIVE pregame coverage, analysis, player/coach reaction and much more.
Channel 8 will also have your full post-match highlights, player/coach reaction and analysis LIVE from Minneapolis immediately at the conclusion of Saturday's match.