Charlie Brown holiday specials won't air on broadcast television for the first time since their creation
It will be the first time since 1966 the holiday classics haven't been on broadcast television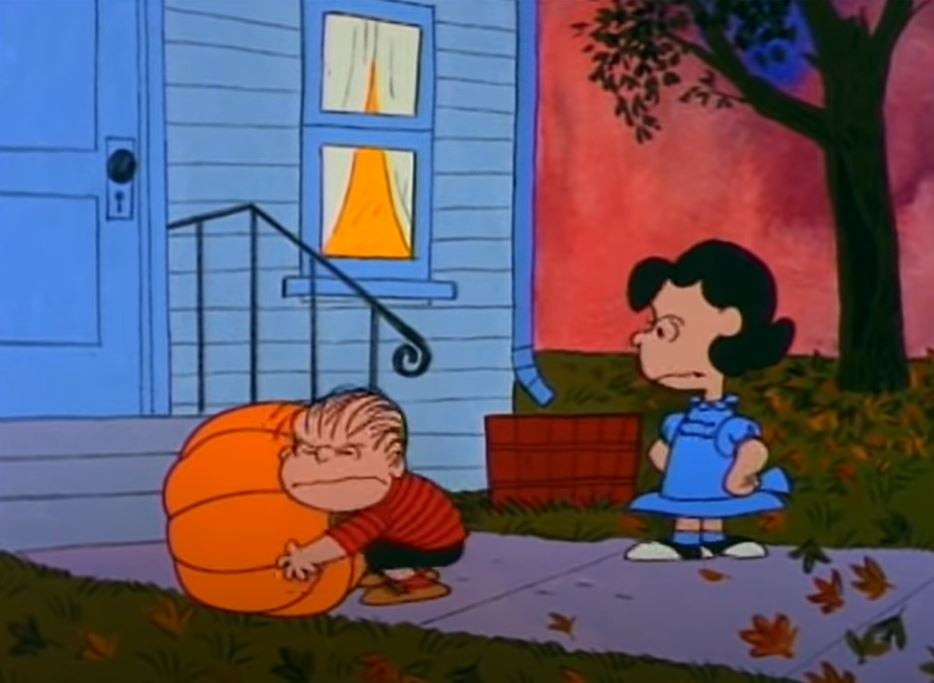 LINCOLN, Neb (KLKN-TV) – Oh brother, Charlie Brown, his circle of friends and pet pal Snoopy won't be on ABC this holiday season for the first time in 20 years. It was back in 1966 when the specials first started on CBS.
Instead, the series of holiday specials will air on AppleTV+. It's the Great Pumpkin, Charlie Brown, A Charlie Brown Thanksgiving, and A Charlie Brown Christmas, will air throughout the holiday season with only a small window of time for people to see it for free.
A full holiday round robin will also debut next year for everything from Mother's Day to Earth Day.
ABC did not comment on this historic program change.