CHI Health's Superhero Sunday comes to Lincoln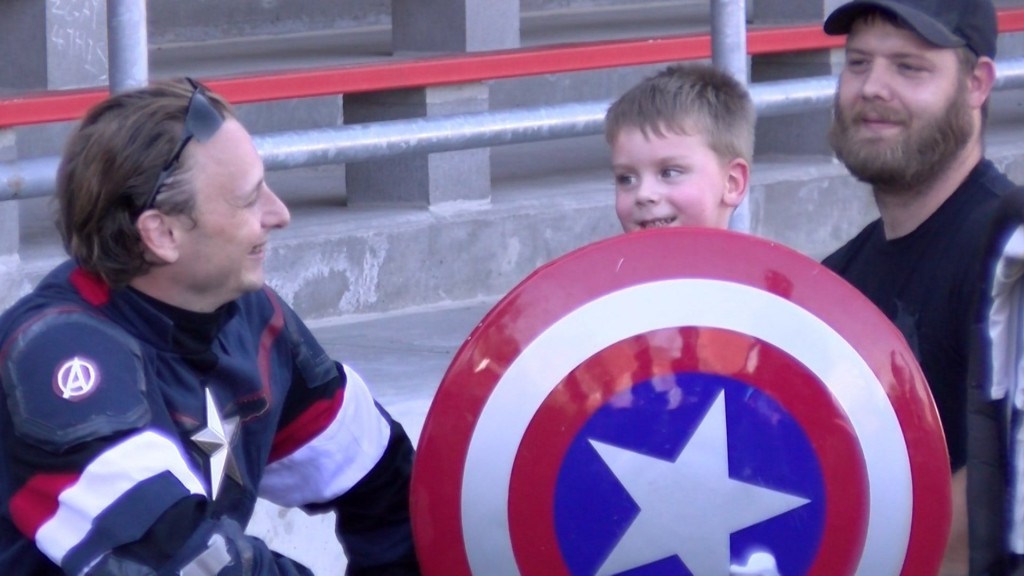 Superheros of all sizes showed up at Ed Weir Stadium for CHI's Superhero Sunday event. This marks the first time the event has been held here in Lincoln.
"We really wanted to give back to the community here and Lincoln because we have you know two hospitals here and so this really just a way for us to say thank you to the community, salute families. Health care really goes beyond the walls of our hospitals," says Taylor Barth, the Public Relations Strategist for CHI Health.
Kids and parents were invited to dress up as their favorite superheros and princesses and participate in a variety of activities from petting reptiles to kicking field goals. Face painters were there to help complete everyone's superhero looks too!
The highlight of the day were photos and autographs with the heroes themselves. Even the Wakanda Warrior loved it.
"It's really exciting just to see the different expressions. When they see us they see everything they experienced when they've seen the superheroes so its pretty nice seeing that expectation and living in the moment with them," says Torian Walker, dressed as the Black Panther.
Barth says that the staff loves holding these events because it lets kids associate the hospital with fun events too, rather than scary ones.
Also at the event were everyday heroes like Lincoln police and Lincoln fire and rescue…as well as nurses and doctors with chi health…