Chiefs win Super Bowl with improbable fourth quarter comeback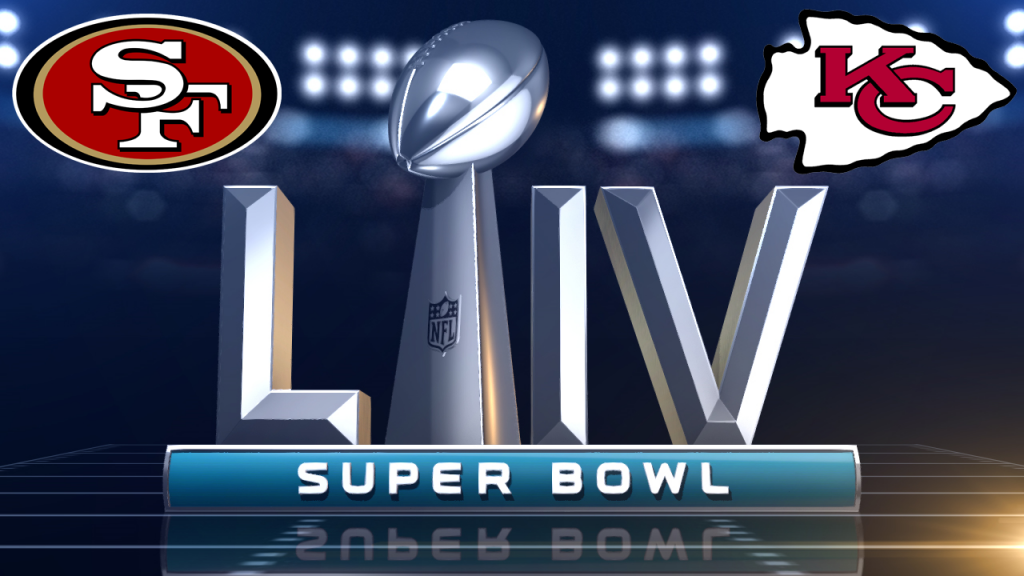 MIAMI GARDENS – Trailing 20-10 entering the final quarter, the Kansas City Chiefs pulled off an improbable comeback to bring home their first Lombardi Trophy in 50 years.
The Chiefs blanked the 49ers 21-0 in the fourth quarter after trailing by 10 with just over six minutes to play in the game. Patrick Mahomes threw for 286 yards and two touchdowns in the win, and running back Damien Williams plunged the dagger with a 38-yard touchdown with 1:12 remaining.
Stay tuned to Channel 8 tonight for full coverage of Super Bowl 54.