Chipotle raises menu prices to increase employee wages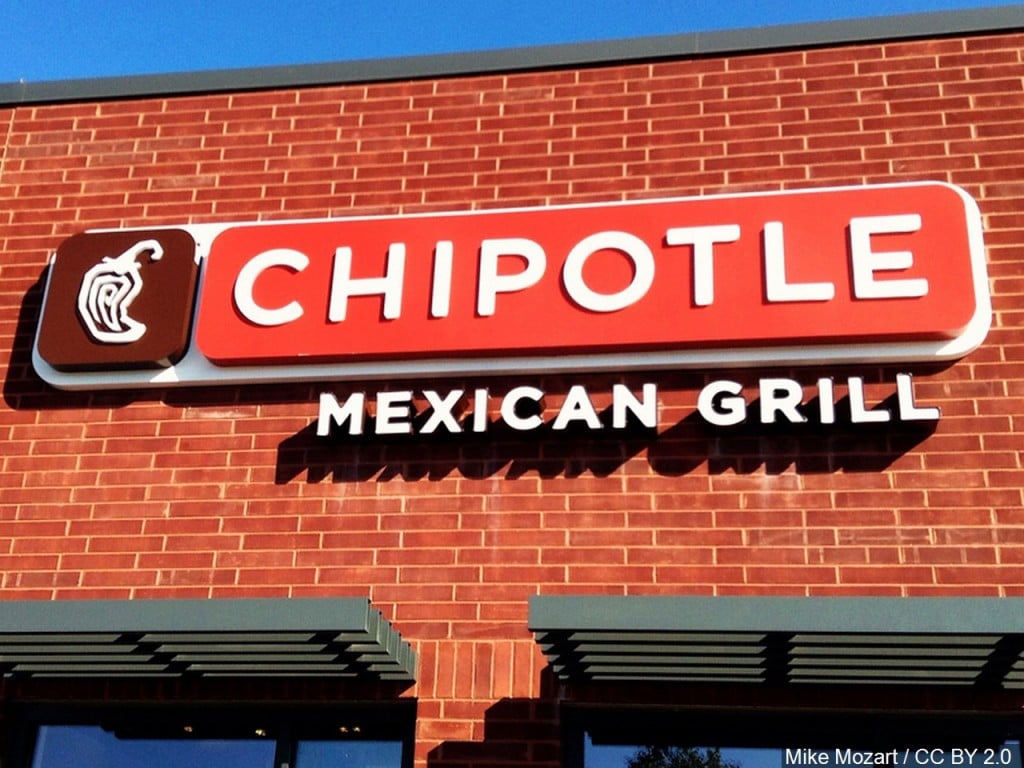 LINCOLN, Neb. (KLKN) — A staffing shortage is leading Chipotle to raise its menu prices.
The fast-food chain announced in May it would increase worker pay to an average of $15/hr.
Chipotle is also offering a $2,000 employee referral bonus. The price hike also comes as global food prices begin to surge.