Christian's Cause: Local women donates life jackets to children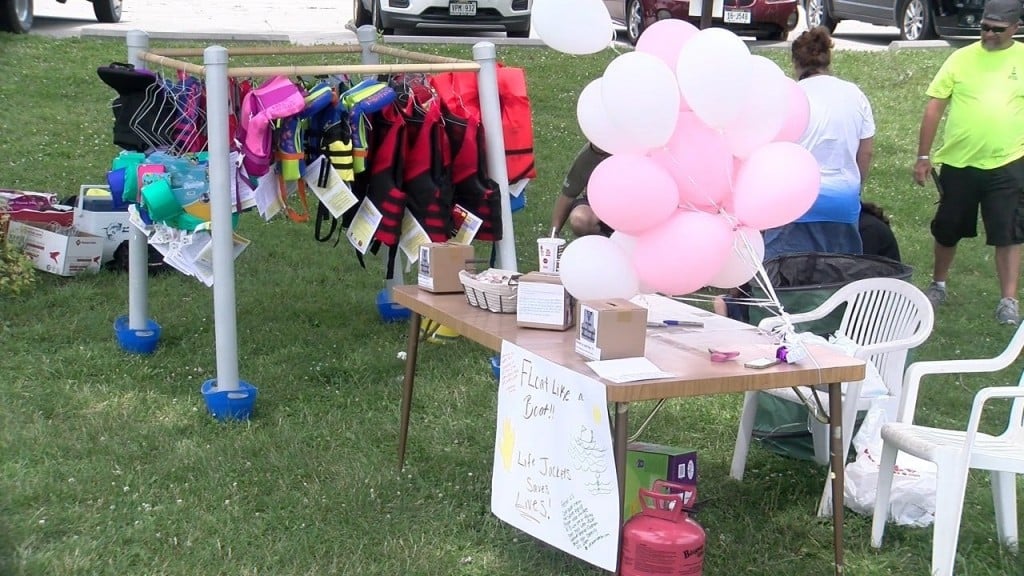 Following the tragic drowning at Pawnee Lake last weekend, one local women is getting involved in prevention efforts.
Rhonda Halvorsen is the grandmother of a two year old daughter.
The same age as the young boy who nearly drowned last weekend.

After reading about the incident, Halvorsen says it lit a fire inside of her that demanded she take action.
I decided I needed to do something, just to pay it forward, and I was going to come out here with two life vests and hand them out. I put a little tidbit on Facebook and said I would take donations and here I am."
Rhonda's facebook post gained momentum throughout the week.
By Sunday, her collection of life jackets had grown to more than 50.
"We already know a family that is in need of three, so we pulled three for that family. I see other people here without them, so I think we will be handing out more than a few today."

After gaining permission from the Montoya family, Saturday's event was renamed "Christian's Cause" In honor of Christian Montoya's surviving son, Christian Jr.
Rhonda says she has future plans to bring this life jacket give away to other Lincoln lakes around the area including Branched Oak starting in early July.
She has made her phone number available for anyone interested in donating to the cause. 402-430-1193.