Christopher & Banks going out of business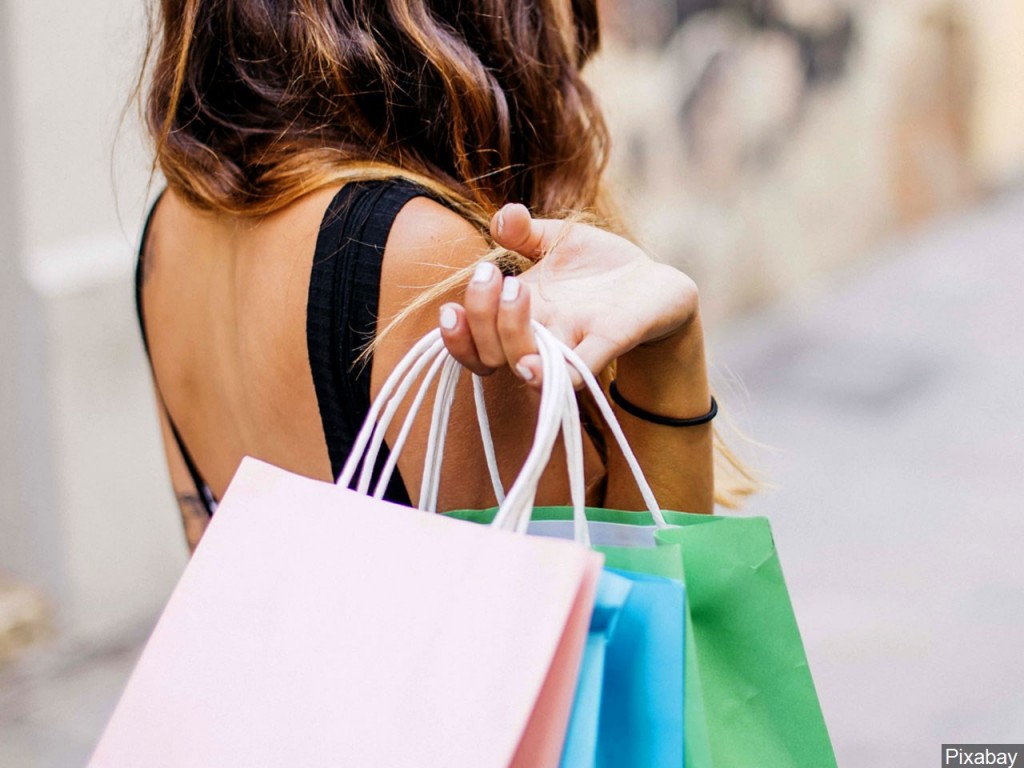 LINCOLN, Neb. (KLKN) – Christopher & Banks filed for Chapter 11 bankruptcy on Thursday, a result of "financial distress resulting from the pandemic and its ongoing impact," the company said.
Christopher & Banks, which has approximately 400 locations in 44 states, said it will close a "significant portion" of stores and is in an "active discussion" to sell its website, according to CNN.
The company admitted in its most recent earnings release that Covid-19 has particularly disrupted shopping habits for women who shop at stores that offer more formal attire, according to CNN.
There are two Christopher & Banks locations in Lincoln, no word yet on if they will be affected.