UPDATE: 86 crews continue to plow Lincoln's residential streets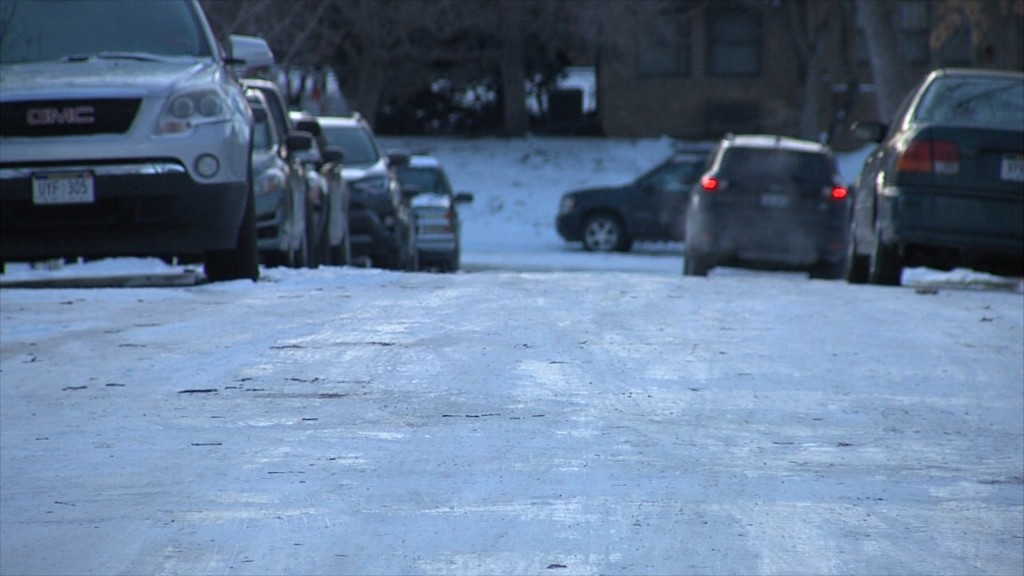 UPDATE: As of 4:30 p.m. Wednesday, city officials say 86 crews continue to plow residential streets.
Crews reported arterial streets as being wet with some slush-covered areas, while residential streets were slush-covered and snow packed.
Drivers should be alert for black ice and slick spots, especially in untreated areas.
---
City officials say twenty crews are out applying granular salt to "slush-covered" roads.
In a press release, officials said additional contractor crews will join city crews to begin plowing arterial, school and bus routes.
Immediately following completion of those routes, the crews will begin to plow all residential streets, the release said.
Parking bans will not be in effect.
Additional information is available on the City website at snow.lincoln.ne.gov. For more information, call the Traffic Management Center at 402-441-7644.