City crews treating Lincoln streets overnight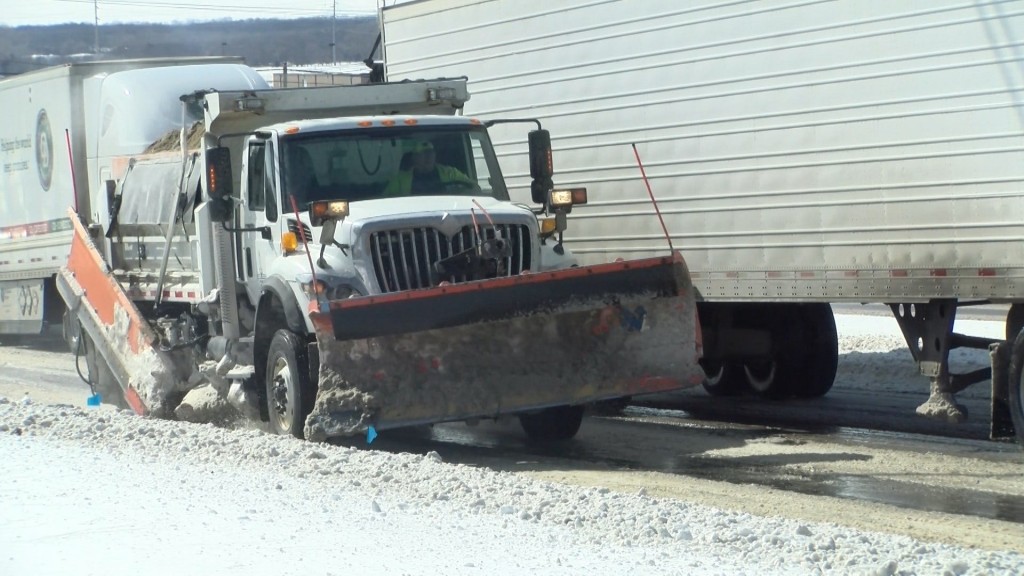 More than 60 plow crews were deployed overnight to clear arterial, bus and school routes to minimize overnight freezing of residual snow, according to city officials.
Around 20 city crews will remain on throughout the night, applying granular salt pre-wet with brine as needed.
Crews report arterial street conditions are ranging from slush-covered to snow packed, that's as of 7:20 p.m. Sunday night.
Drivers are advised to be alert for slick spots and black ice during their morning commute, especially in untreated areas.
You can stay informed on the status of winter operations in Lincoln by visiting snow.lincoln.gov
You can also visit 511.nebraska.gov