City Impact opens new gym with donations from Scheel's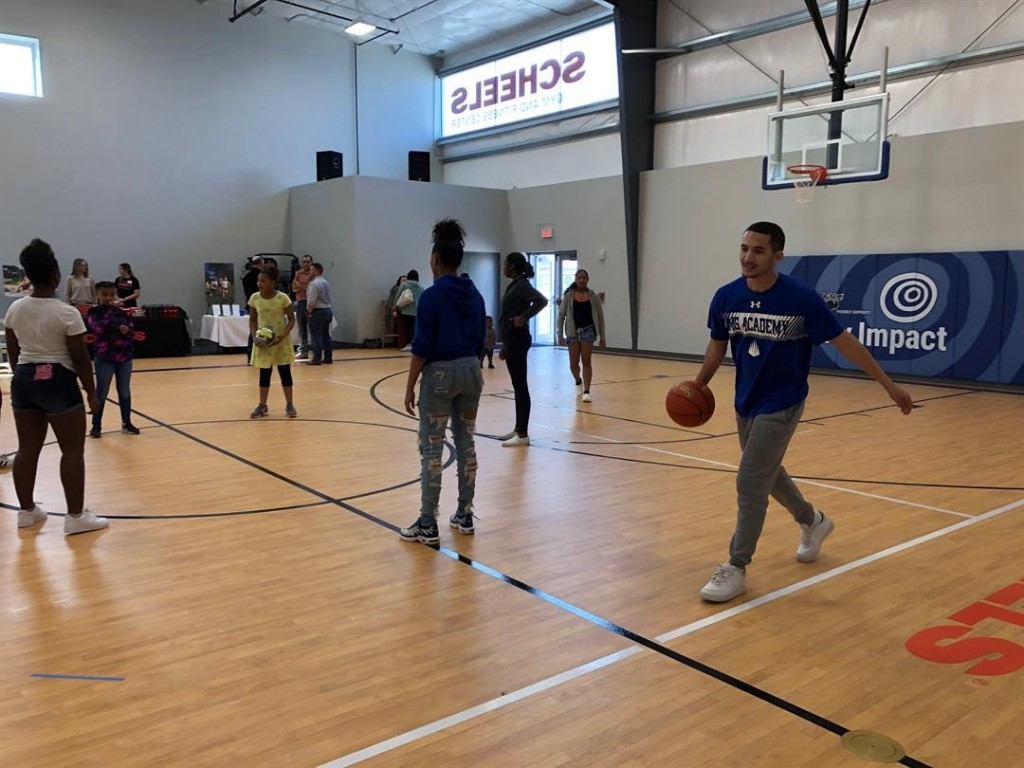 A generous donation from Scheel's helped provide a safe space for kids to run and play.
"We're really excited to be able to provide a safe place for area families and youth especially to come and gather and be active and just be apart of the fitness community," Jenna Nasif, the event coordinator for Scheel's, said.
Scheel's donated $500,000 to City Impact, a Lincoln non-profit that provide faith-based urban youth development, to build the new gym.
The facility named Scheel's Gym and Fitness Center opened near 33rd and Vine Tuesday afternoon.
It has a basketball and volleyball court, as well as space to host fitness classes.
City Impact said the gym is a dream come true.
"I believe this gym and our center is going to continue to change lives forever and we're very excited about that today," Brad Bryan, the founder of City Impact, said.
Bryan said the space will not only be used for fitness purposes.
The non-profit hopes to use it to mentor, teach, and empower young people.