City Impact to host Youth Garage Sale fundraiser
The event will help raise money for youth to go on leadership programs this summer.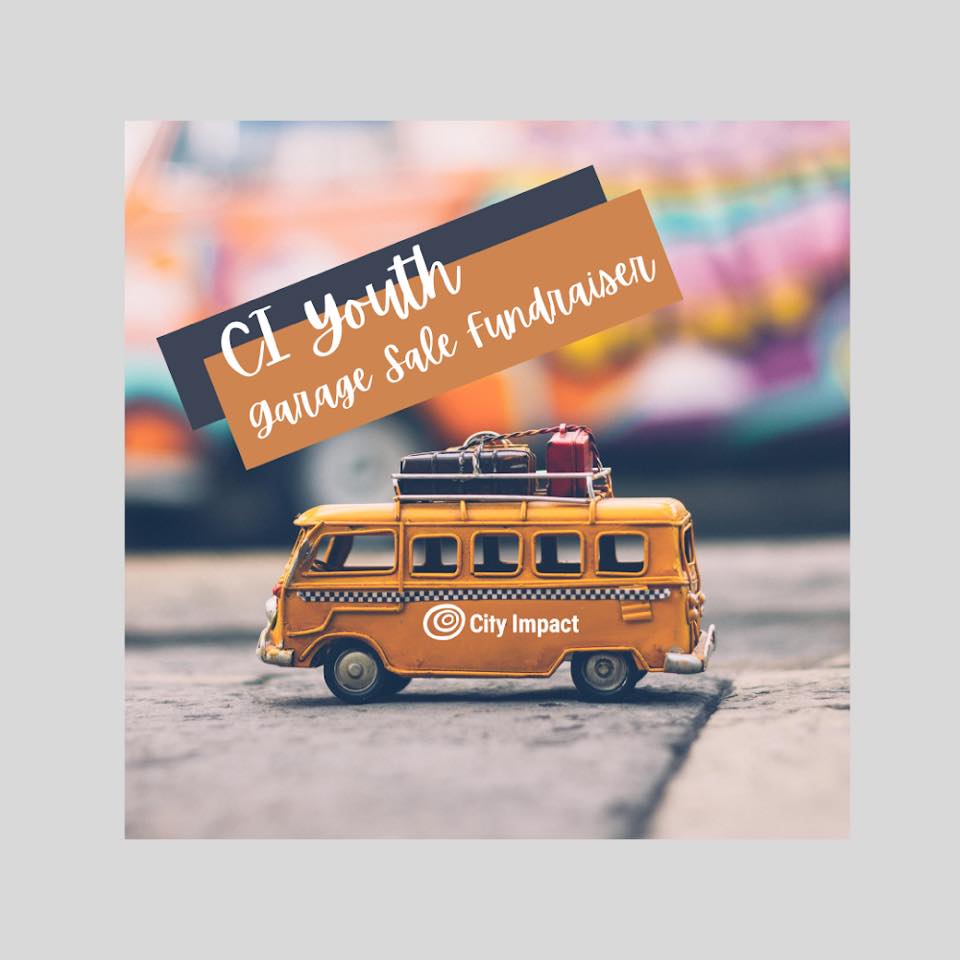 LINCOLN, NEB (KLKN) – City Impact is looking to send its youth on leadership trips for the first time since 2019. The nonprofit will travel with middle school and high school students this summer to Colorado, Tennessee, Alabama and Arkansas. The group will network with other nonprofits and groups who are similar to City Impact.
"We hope to teach them the skills and help build them in the community and to take over our jobs in the future," program director Dustin Oltman said.
City Impact's mission is to empower under-resourced communities through holistic youth, family, and neighborhood development.
Oltman said the program is making sure it takes all the precautions to making this a safe trip during a pandemic. They've developed their own COVID-19 plan and continue to work and communicate with health officials in other cities. Oltman said if there is a virus outbreak they will not attend certain areas.
"We will be taking temperatures, everybody has to be wearing a face mask. We have a COVID dial for every community we're going to be a part of so we can track which ones are good and which ones aren't."
City Impact will host a Youth Garage Sale Fundraiser this Saturday, May 15 from 7 a.m. to 12 p.m. It will be in partnership with Shop the Block. Members of the youth program will be working the garage sale. There will be hundreds of clothes and items, some costing 75 cents. If you're interested in stopping by the sale, the building is located at 1035 North 33rd Street. If you're looking to donate directly, click here.