City of Lincoln hosts a virtual open house for inclusive playgrounds
A virtual open house will showcase concept plan for inclusive parks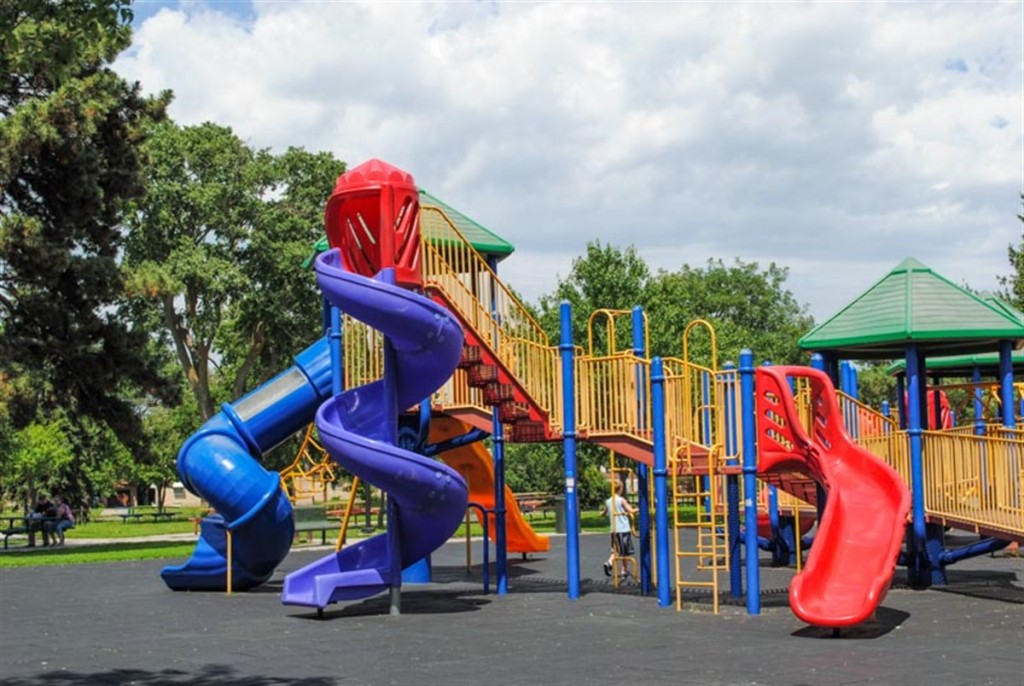 LINCOLN, Neb. (KLKN) — Several parks in Lincoln have plans to renovate into inclusive playgrounds within the next five years.
Almost half of Lincoln families have at least one member with a disability, according to a survey taken by the City of Lincoln's Parks and Recreation Department.
Out of those families, at least 20 percent have children who felt discouraged at playgrounds that had limited access to mobility devices.
The parks shown in the virtual open house are expected to begin renovations after adequate funding is obtained.
For more information about inclusive playgrounds, a recorded presentation, strategies and concept plans, visit lincoln.ne.gov/inclusiveplay.