City of Lincoln road update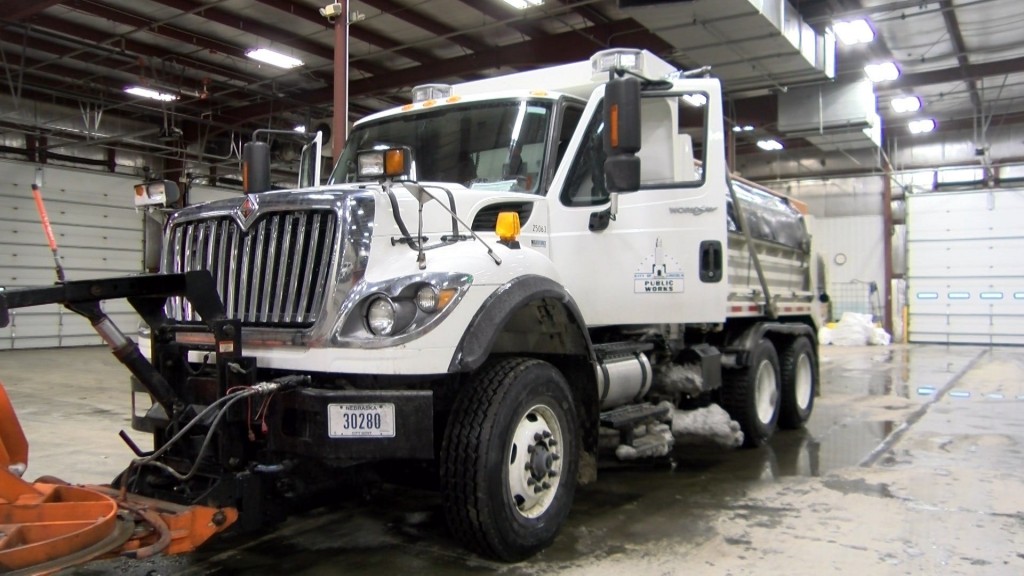 Update:
Lincoln officials say 24 city crews continue to plow and apply deicing material to arterial streets and bus routes, as of 4:40 a.m.
Crews reported arterial street conditions as wet with some areas of slush.
Residential roads are snow packed.
They say drivers should be alert for slick spots, especially in untreated areas.
Overnight Thursday, crews reported slush covered roads and snow packed residential roads.
They said refreeze was possible with plummeting temperatures overnight.
Stay up to date on the latest road conditions across the state and Lincoln by visiting: https://www.511.nebraska.gov/
Previous Story:
With yet another winter storm barreling through the Capital City on Thursday, road conditions were a mixture of snow packed, slush covered and eventually ice.
It's a situation the city saw just a few days ago when residents were faced with sheets of ice on their neighborhood streets.
"We were fairly well aware that residential streets had iced up pretty quickly. We just couldn't control that when it happened," interim LTU director Tom Casady said.
The city received hundreds of complaints from residents but said clearing streets in such cold temperatures is easier said than done.
"De-icing material simply isn't effective under 15 degrees. So, there wasn't much that we could do to medicate that other than to do some sand application. We spent the next couple days responding to those problem areas and focusing on those specific problem areas citizens were reporting to us," Casady said.
Twenty-five City plow crews will continue to clear arterial streets and apply granular salt pre-wet with brine throughout Thursday night.