City of Lincoln & Lancaster County road updates as winter weather continues
City crews are out in Lincoln to salt the roads and keep them from getting slick.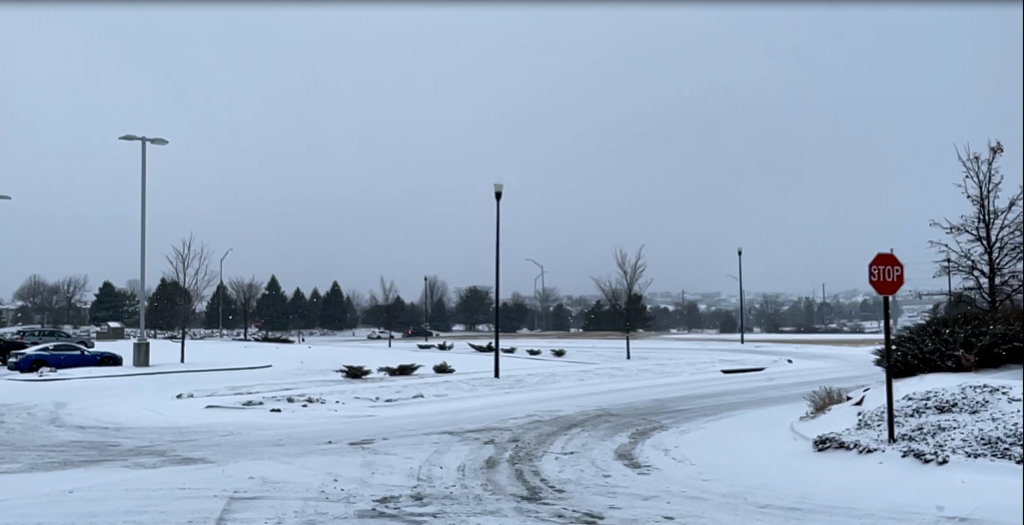 LINCOLN, Neb. (KLKN) – Saturday snowfall put road crews to work across Lincoln and Lancaster County and the work continues into Sunday.
Twenty city crews treated arterial streets with granular salt pre-wet with brine. A Winter Weather Advisory expired at 3am but roads are still snow-covered and slick in some spots. Use caution when driving.
In Lancaster County, at 5 am a team of 45 plows and pick-ups will begin treating and plowing roads.
"The next few days will bring many road challenges to everyone in the community," said Lancaster County Engineer Pam Dingman. "Allow yourself extra time and stay back at least 100 feet from crews treating and plowing roads."