City officials respond to resident complaints about icy roads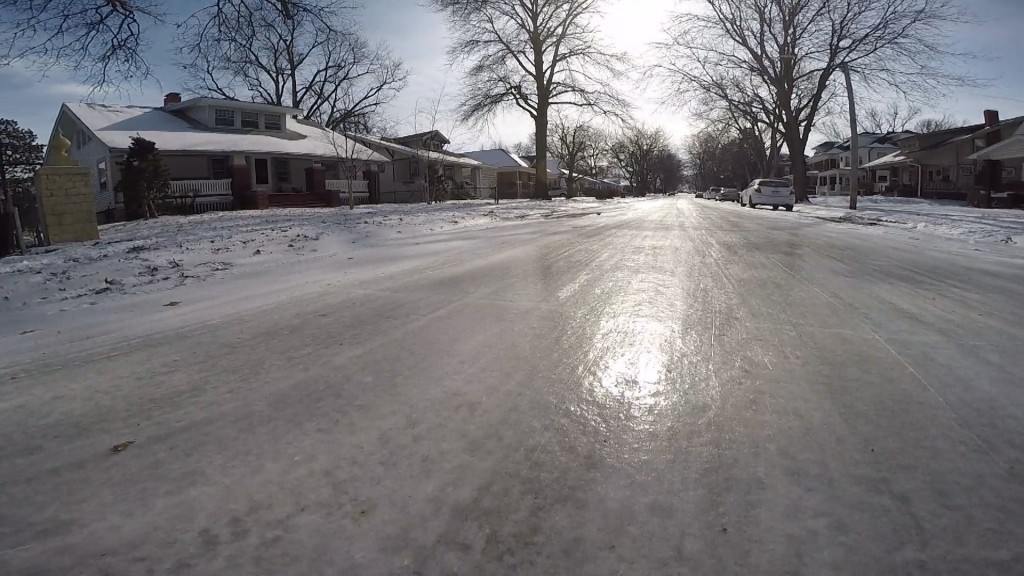 A weekend storm left much of Lincoln coated in ice, and left many residents frustrated with the city's response to clear streets.
Interim Transportation and Utilities Director Tom Casady told Channel 8 Eyewitness News the main reason is a lack of vehicles that spread anti-ice material.
"The limited resource we have is not sand and it's not money, the limited resources we have are the numbers of spreaders," Casady said.
With approximately 19 working material spreaders, Casady says choices have to be made when it comes which of the more than 3,000 miles of city streets get cleared.
"When you prioritize the arterial streets, the residential streets take a back seat," he said. "In this case, we had a dramatic temperature drop that occurred overnight Friday to Saturday that froze that precipitation hard on residential streets."
The top priority in winter weather is to keep the 1,300 miles of arterial streets clear and safe, and those streets were pre-treated with anti-icing brine before the storm began and remain clear and dry, city officials said.
While crews are working hard to spread salt and gravel, but Casady says those are temporary fixes.
"They do provide a little bit of traction until they're worn away, and that happens fairly quickly," he said.
Casady says if upcoming precipitation on Wednesday and Thursday doesn't exacerbate the problem, streets should see "some significant improvements" by the weekend.
As for Tuesday night, 18 street crews were out spreading sand at problem locations across Lincoln. LTU is also preparing for the next round of round of winter weather, and said all available plow and spreader units will remain on continuous duty until further notice.
Casady said they are responding to as many service requests to clear residential streets as possible.
On average, Lincoln uses 8,300 tons of granular salt and 540,000 gallons of brine on the arterial, bus and school routes every year. The city budget for winter operations for this fiscal year was about $4 million, including about $1 million for de-icing material, according to the Mayor's office.
Casady said the City does not have the personnel or equipment to pre-treat all 1,700 miles of residential streets before a storm begins, and the cost would at least double the City's current snow budget.