Civic Nebraska says primary election was 'safe, secure, efficient'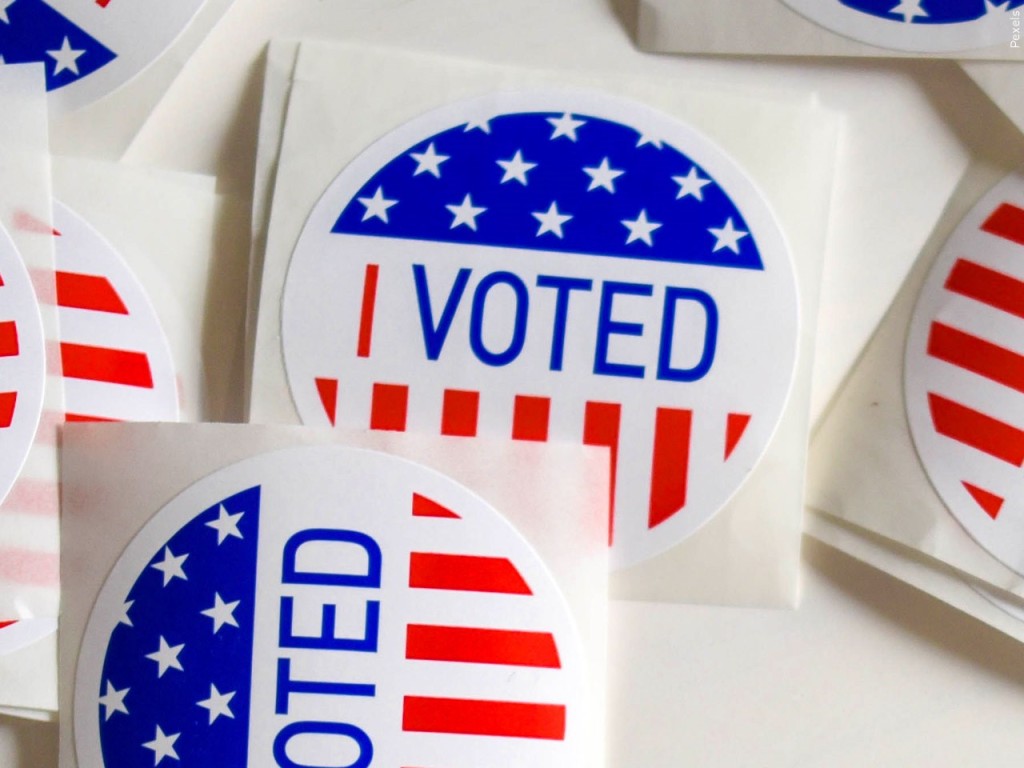 LINCOLN, Neb. (KLKN) – Civic Nebraska says Tuesday's primary election was safe and secure, with few major problems.
"Security and efficiency are at the heart of Nebraska's elections, and Tuesday's primary was an excellent example of the time-tested measures that have made our elections a national model," said John Cartier, Civic Nebraska's director of voting rights.
The Nebraska Secretary of State's Office has processed 396,228 ballots so far.
Polling places across the state ran smoothly and without any major hiccups, Civic Nebraska said.
Its volunteer election observers reported steady attendance at polls throughout the state.
See also: Lancaster County polls 'running pretty well' on primary day
This year, more than 225,000 voters requested early ballots for the primary, according to the Nebraska Secretary of State's Office.
"It's great news for voters, who can research candidates and issues thoroughly and deliberate their choices," Cartier said.  "It's great news for taxpayers because voting by mail is extremely cost-efficient. And it's great news for democracy, because vote-by-mail increases participation."
A few problems were reported by voters, including people collecting signatures for petition drives at polling places, which is against state law.
Election signs were also seen within 200 feet of some polling places, which is also illegal.
University of Nebraska Regent Jim Pillen won the Republican gubernatorial nomination on Tuesday, beating out Charles Herbster and Brett Lindstrom.
State Sen. Carol Blood won the Democratic nomination over Roy A. Harris.
Sens. Patty Pansing Brooks and Mike Flood will compete for the 1st congressional district seat in November.
See also: Nebraska's 2022 primary results