Clinic With a Heart hires new executive director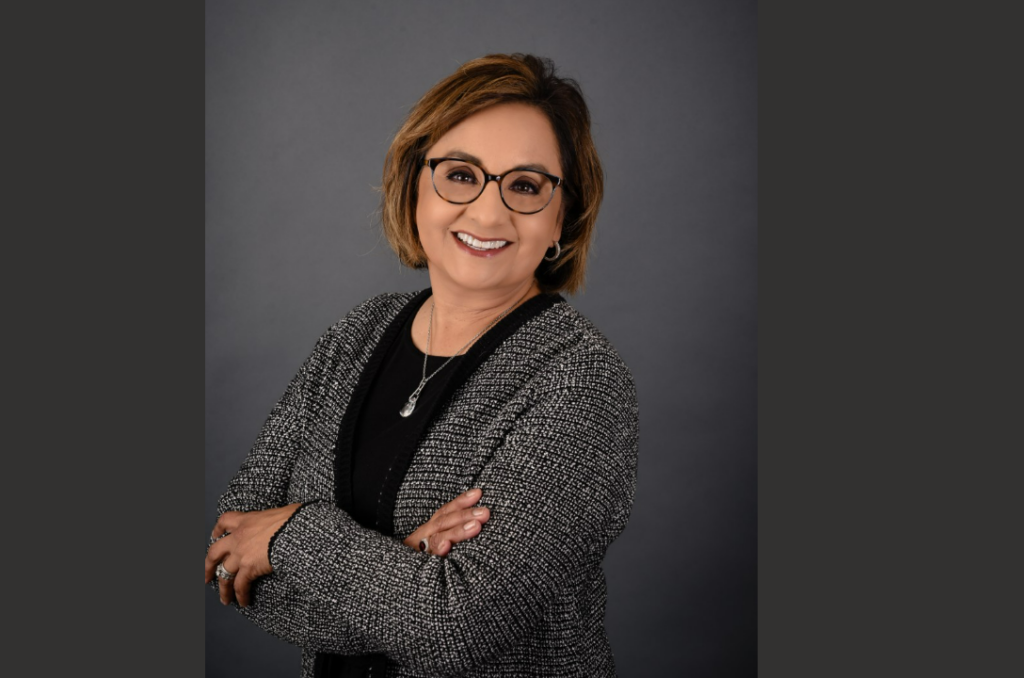 LINCOLN, Neb. (KLKN) –A Lincoln non-profit has selected a new executive director to lead its team as they continue to provide medical services to the community.
Clinic With a Heart has named Nancy Montanez Johner as CWH's new executive director.
President of CWH Board of Directors, Alissa Clough, said the decision was based on Johner's wealth of experience and commitment to service. "We are excited to bring Nancy's extensive experience to her new role. Her commitment to coalition building and client-focused service will be transformative for the clinic and its' patients."
Prior to this position she served as Regional Vice President of Service for St. Francis Ministries and previously led the U.S. Department of Agriculture's Farm Service Agency State as executive director.
Johner said she is excited to serve in her new role and looks forward to providing Lincolnites with quality reliable healthcare. She also said she looks forward to working with CWH's more then 700 volunteers and is focused on continuing to build partnerships.
"I am thrilled to join Clinic With a Heart and continue the long history of service to the Lincoln community. Our patients are my priority and I pledge to continue to provide the exceptional care the clinic is known for."
CWH provides free healthcare to people who are uninsured and underinsured throughout Lincoln.