Cold front passes this weekend; Watching Pacific storm for next week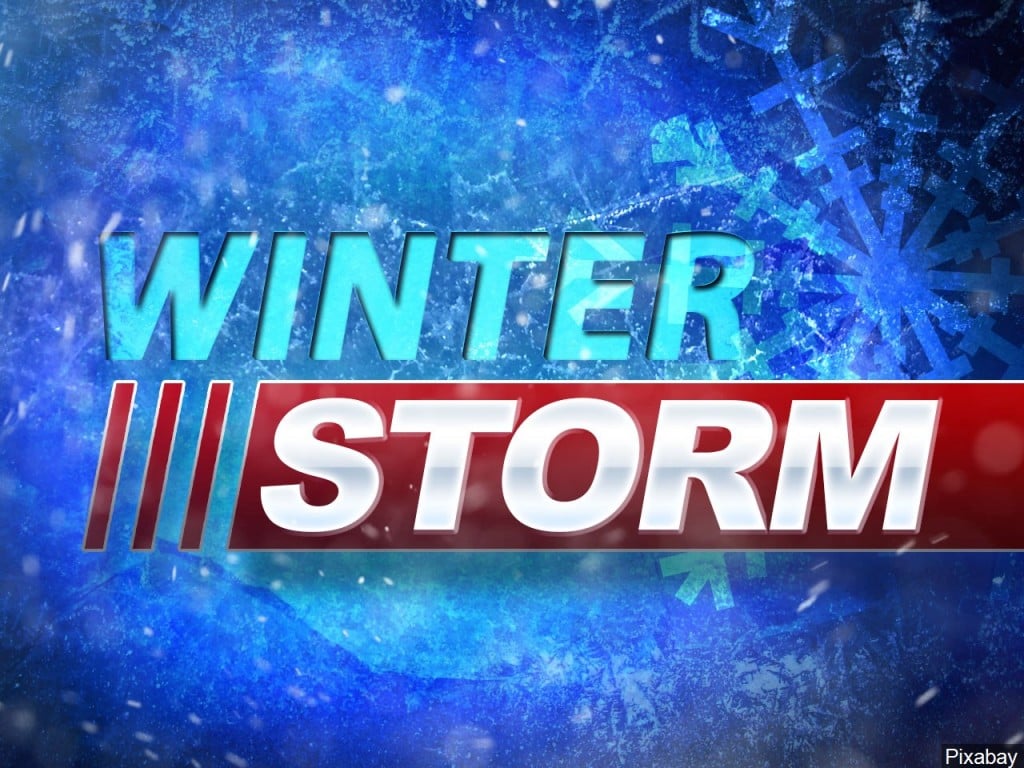 We've got some ups, followed by a few downs, for the close of 2020 in southeast Nebraska.
The "ups" come for the first half of the weekend. Even though we will have more clouds around the area – partly to mostly cloudy – temperatures should be able to make it up to the lower 40°s (east) to lower 50°s (west) Saturday.
A cold front will pass through the region early Sunday morning. With the front, a few sprinkles aren't out of the questions. Behind the front, cooler air will begin to return to the state. Highs will likely be in the lower to middle 30°s, but they will come early in the day. Temperatures will slowly fall off through the day.
EYES ON THE PACIFIC
Long range computer models continue to suggest a strong weather system moving out of the Rockies and entering the Plains next week. Some of the data suggests there could be some bite to the storm.
The upper-level energy resides southeast of the Aleutian Islands of Alaska, over the Pacific Ocean. Because of its current location computer models are not able to get a true sample of the storm. We will have to wait for it to get over land before weather balloons can do that – likely happening Sunday night/Monday morning.
Global computer models are very bullish on the amount of precipitation this system could tap in to. This is a look at what two of the computer models – the GFS and the ECMWF – are projecting for precipitation for Lincoln over the next seven days. The average comes out to 1.51″. The reason that is important is because that equates to 888% of the normal rainfall for the capital city for the time period. (Lincoln averages 0.17″ for the seven day stretch.) That is a significant amount of moisture!
There remains MANY questions regarding the storm.
Will the Rocky Mountains have any impact on the storm's strength.
We have to figure out the actual path.
We have to determine surface temperatures throughout the storm.
We have to determine what air temperatures will be a few thousand feet above the ground.
We have to determine how much actual moisture there will be for the storm to access.
At this point it appears that rain, freezing rain, and snow are on the table Tuesday. Once we get to Wednesday it should all be snow.
As I mentioned above, once weather balloons are able to sample the storm things should start to look much clearer. As I like to say, stay tuned!
– Chief Meteorologist John Dissauer
Follow John on social media:
Twitter: @JohnDissauer
Facebook: /DissauerWx