Cold temps cause parents to change school routine for kids
Keeping your kids safe in these cold temperatures while they head to the classroom is top priority.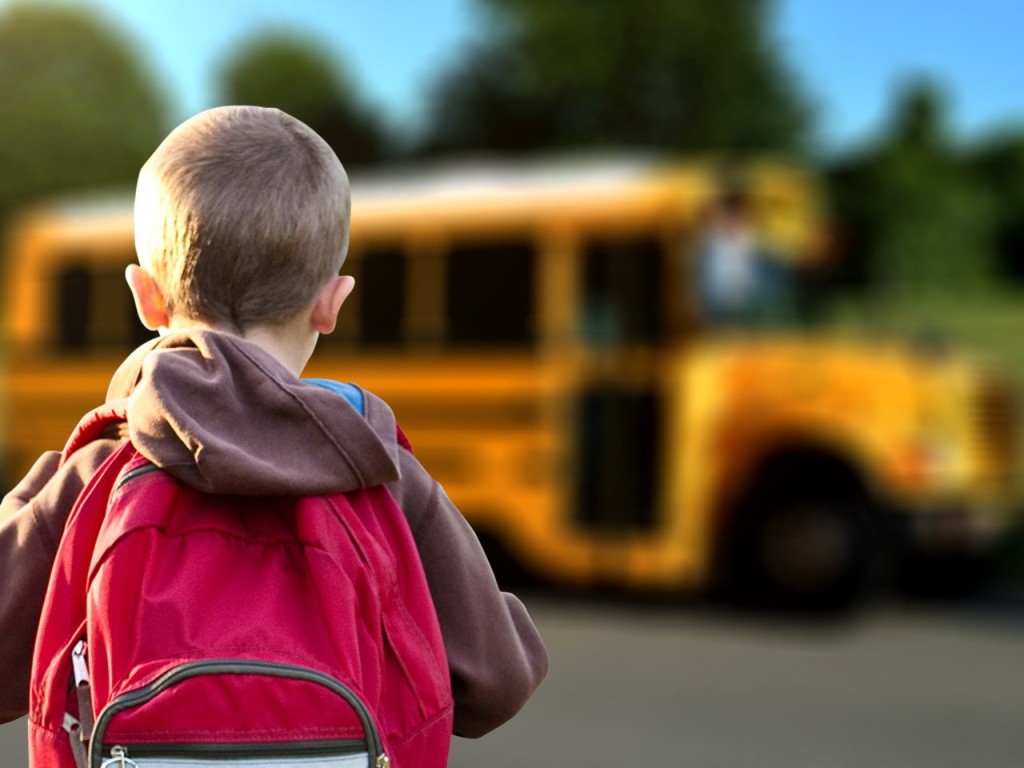 LINCOLN, Neb. (KLKN) – These bitterly cold temperatures have some parents concerned for their children when heading out for school and many are making other arrangements for their school route.
Justina Craig, who lives just blocks away from Hartley Elementary School, says usually her little ones walk to class, but with these temperatures, that five minute walk is too much. Craig is now driving her kids to the classroom both there and back for their safety.
"When the temperature is basically zero and it's negative 17, I can't let that happen. They're too young to understand about staying warm and keeping their gloves and hats on," Craig said.
She added even though her children do not enjoy wearing all of the winter gear, it's important they bundle up for the short distance it takes them from the car to the school building.
Lincoln Public Schools says they have taken extra measures for the safety of their students in this frigid weather. Students are now waiting in lines in the hallways by their classrooms, instead of outside the building.
According to the LPS K-5 Common Practices Handbook, "There is no district-wide temperature that requires schools to have indoor recess. Every playground has unique characteristics and locations that may protect or expose students to the elements. Each principal makes the determination based on the temperature, wind chill, precipitation, progress of snow and ice removal of the grounds."
Amy Clark, the Principal of Adams Elementary School in southwest Lincoln, said due to the weather, they have had indoor recess. She added it's a top priority that students still keep active throughout the day.
LPS also encourages students to bundle up and dress appropriately for the weather. If children or their families are in need of cold winter clothing, LPS says they have resources available to help.