Colonial Pipeline is back up and running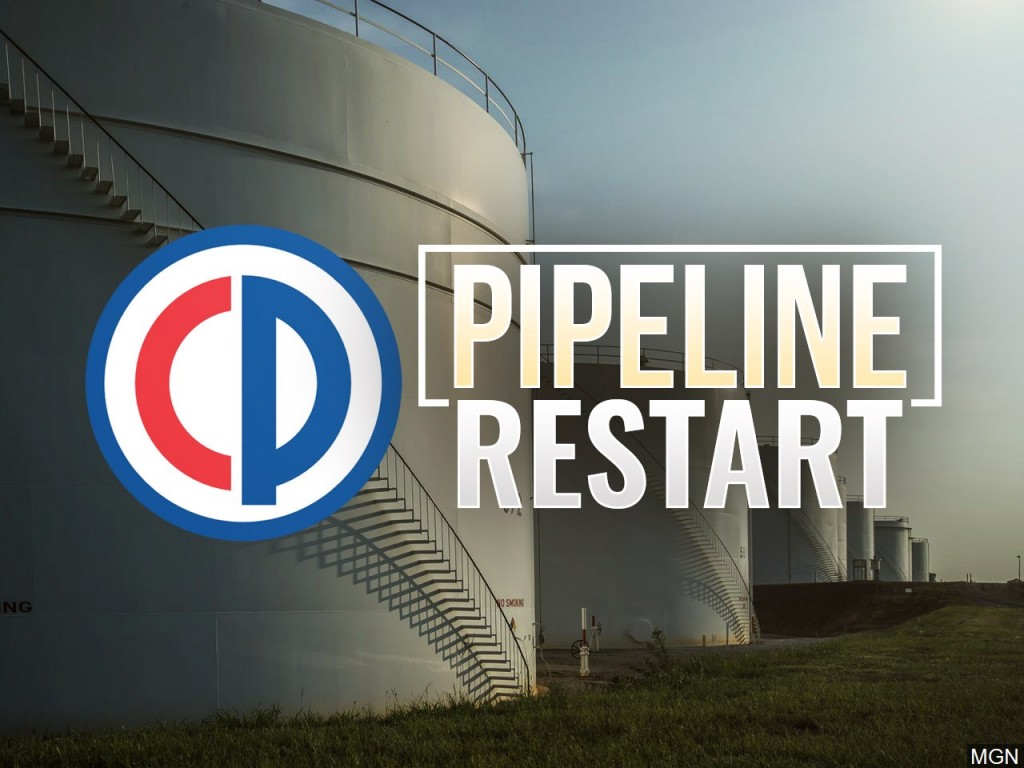 (CNN) — The Colonial Pipeline is back online after a six-day shutdown caused by a cyberattack by a Russian hacking group.
The company stopped operations because its billing system was compromised, and they were worried they wouldn't be able to determine how much to bill customers.
The shutdown has caused severe gas shortages throughout the southeastern states.
Coupled with panic-buying and hoarding, gas prices surged among these areas. AAA reports the national average for a gallon of gas was $3- the highest since 2014.
Many gas stations in Virginia, Georgia, and the Carolinas were even left on empty.
The pipeline restart should ease the shortages, but pipeline operators warn it may take several days for supply, service, and delivery to return to normal.