Columbus man sentenced for uploading child pornography to Dropbox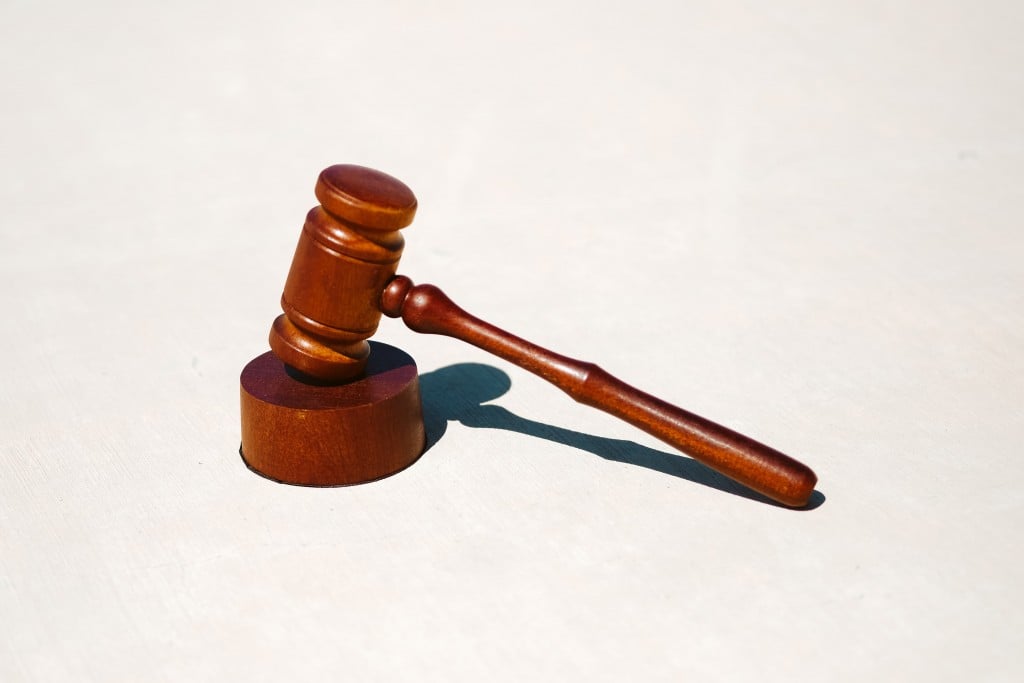 OMAHA, Neb. (KLKN) – A Columbus man was sentenced on Thursday for transportation of child pornography, according to U.S. Attorney Jan Sharp.
Dezmin Meridith, 27, was sentenced to 7½ years in federal prison without parole, with 10 years of supervised release.
The Douglas County Sheriff's Office had been investigating Meridith since receiving a tip in 2019 that a Dropbox user had uploaded child pornography.
Meridith admitted to buying child porn files on a chat application and then uploading them to Dropbox.
Meridith will also be required to register as a sex offender and pay $12,000 in restitution.