Community Crops holds 9th annual Feast on the Farm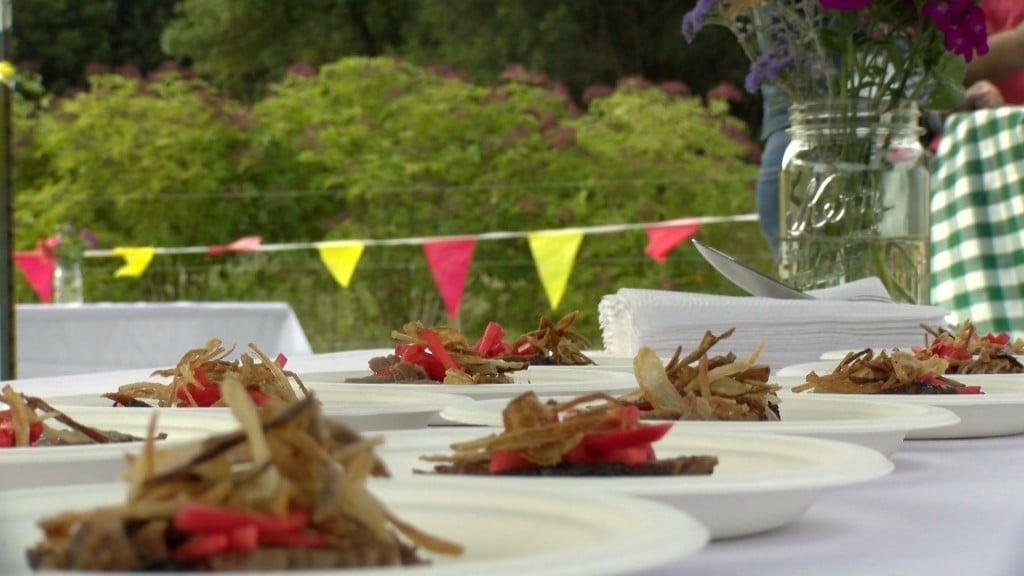 Hundreds of people got a taste of some fresh garden vegetables Saturday night at the 9th annual Feast on the Farm.
The fundraiser was held at Prairie Pines Training Farm.
It raised money for The Community Crop, an organization that helps people understand the importance of gardening and farming.
Guests had the chance to walk around the farm and enjoy appetizers, salads and deserts from 12 different local chefs.
"We combine local chefs with local farmers so chefs from all over the city make these wonderful dishes made direct from the garden picked this week," Barb Brockley said.
Guests were also offered a chance to tour the training farm and were shown the importance of composting.