Community gathers to honor lives of Crete car crash victims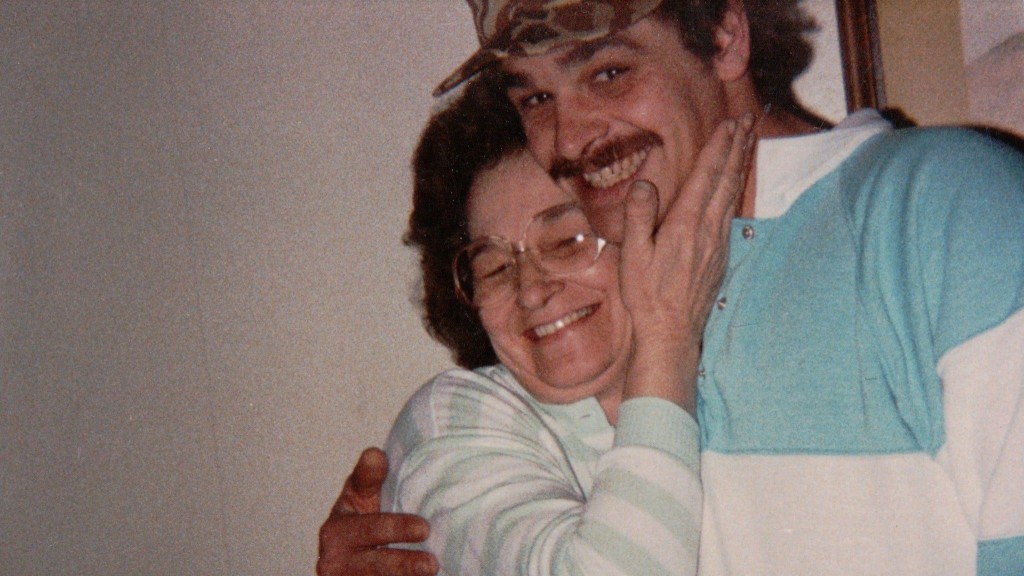 Dozens gathered Saturday at a fundraiser in hopes to raise funds for the family of Jan Silva and Clarence Patzloff.
"We wanted to get as many people together as we could to help support and help fund the untimely death and things that are associated with cost and things like that," family member Karen Wyatt said.
The family aimed to raise money after the two were killed in a car accident in Crete on July 10th.
85–year–old Silva and 57–year–old Patzloff, both of Milligan, died when the car they were in crossed the center line and hit a pickup truck on highway 33.
The driver of the truck was seriously injured and life–flighted to a Lincoln hospital.
The family of the two killed were left devastated by the unexpected death.
Hundreds of items were donated to the family to hold a silent auction and ticket raffle.
Not only did it give the family a chance to raise money for financial expenses, it gave everyone the opportunity to remember their loved ones.
Including Chloe Wainwright who reminisces on her favorite memory of her grandfather, "We were big ice cream people so we would get ice cream a lot and we would do a lot together. I spent almost every day of my life with him,"
Although a tragic situation, the family chose to remember the positive times and tried to keep the tears away.
The family has also set up a Facebook page for donations in hopes to help ease some of the financial costs.
If you are interested in donating, the link is below.
https://www.facebook.com/donate/217552265825312/