Community leaders and activists calling on police reform
Lincoln leaders and activists want specific changes made in LPD's use-of-force policy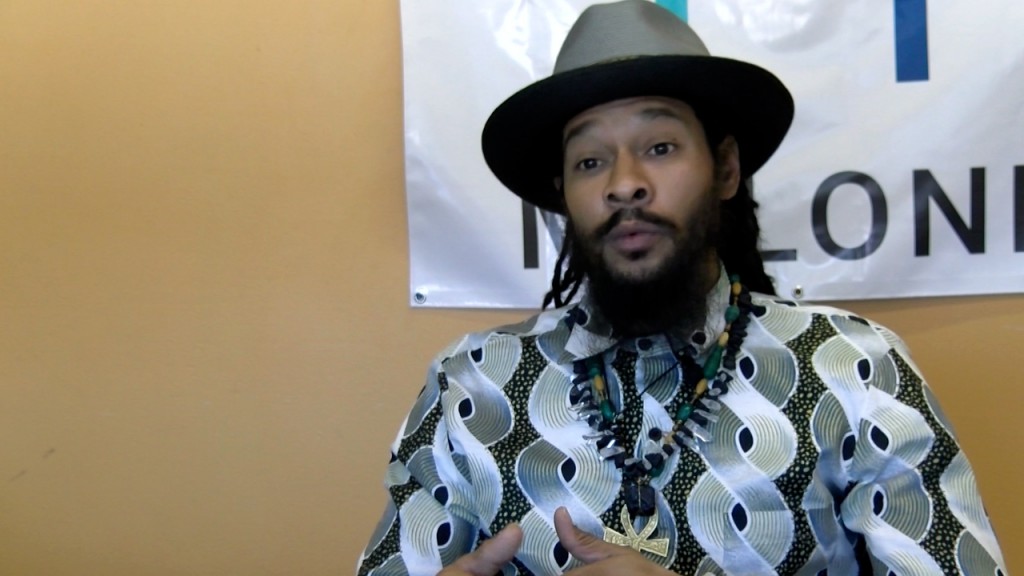 The Lincoln Police Department will announce revisions to its current use-of-force policy on June 30th.
Community leaders and activists are working closely with the police department on reform, and many of them are calling for specific changes to LPD's use-of-force policy.
Community activist Ishma Yusaf Valenti has played a part in bringing about reform. He also works at the Malone Center.
"We need to understand that choke holds in LPD have already been banned," Valenti said. "Now what's the next step to holding things accountable if they are happening."
Valenti says the banning of choke holds is one step toward reform, but there's much more to be done.
"Something very specific that his been asked by the community and that I've been hearing over and over again is access for mental health for black people specifically," he said.
A 2020 study done by Mental Health America, found that 13.4 percent of the US population identifies as black or African-American, and over 16 percent of the population reported having a mental illness in the past year.
"It's being able to shift funds from other law enforcement agencies to be able to then apply those funds to something like mental health care and access to free mental health care for black families," Valenti said.
Executive director of the Malone Center John Goodwin says racial bias training is a must. He says that it's a good idea for older officers who have been in uniform for 10-20 years to take refresher courses on racial bias.
Goodwin wants the black community to know there's work being done toward reform.
"We are taking action behind the scenes to make some things happen," Goodwin said.