Concerned parent speaks out after sexual assault allegation against local daycare
Dulce Meza, an in-home daycare facility, is now closed after the owner's son has been accused of sexually assaulting a child.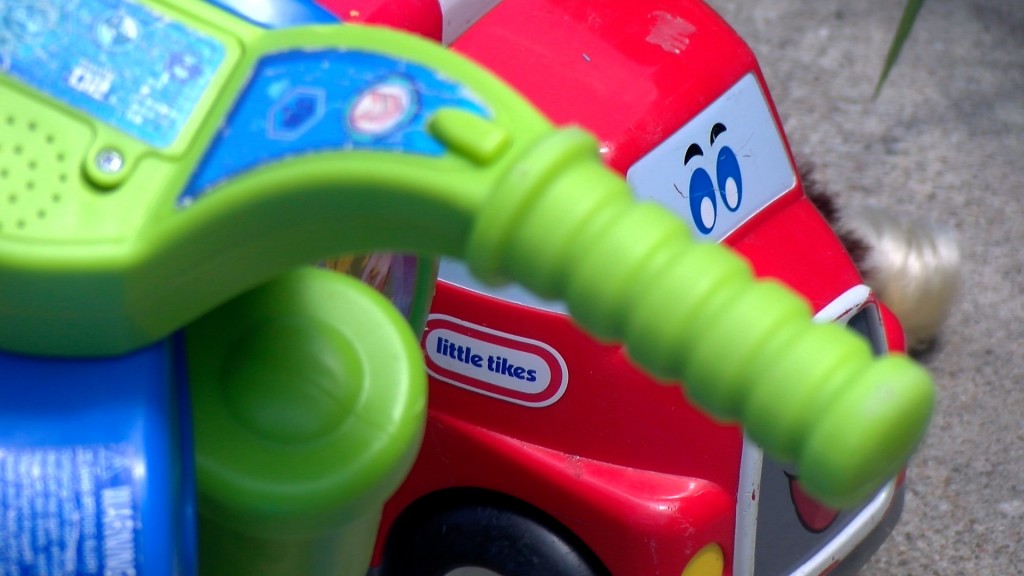 Dulce Meza, near 30th and 'T' streets, a licensed in–home facility is facing major accusations.
A girl, who is now 15, told a Lincoln School Resource Officer that 5 years ago, the son of the Dulce Meza owner sexually assaulted her on multiple occasions.
After the accusation came to light over the weekend, a parent whose kids attend the facility is speaking out and is deeply concerned after learning the news.
"I heard that they closed but I didn't know why, and so I went on Facebook and saw the article. It upset me because my kids were just there Saturday," says the woman, who wishes to remain anonymous. She will be referred to as Jane.
Jane had been sending her children to Dulce Meza for about four months. She says they were there Saturday, the day 29–year–old Victor Meza Vildales was arrested. He's facing a first degree sexual assault charge.
"She has told my son multiple times 'hey don't go up there he's sleeping,' she's mentioned that he's worked nights so 'don't bother him.' So, I'm wondering if that was him and why she was hiding him," Jane says.  "And I'd like to know if he was ever alone with my kids."
Jane says now she has to figure out a way to talk to her kids about situations like these.
"I'm just going to ask them, hey is there anything i should know, did something happen, is there anything you want to talk about? but I'm not going to push them, I'm going to take it one day at a time," she says.
Now with the pandemic, Jane faces more obstacles when it comes to finding a new facility to send her kids to.
"The couple of day cares I've called, they're not even doing tours. So I just have to openly trust somebody without even checking it out."
As a single mother working a full time job, Jane relied heavily on sending her kids to Dulce Meza for Saturday day care.
"So now I'm just going to have to re-budget, can I afford an Uber now? Can I still work full time? Part time? Can I do anything at this point?" She says. "The virus is definitely not helping the situation very well, but you gotta be strong for your kids."
Lincoln police are still investigating the situation to see if there were possibly other victims involved in the assault.