Concert in Lincoln on Sunday to honor first responders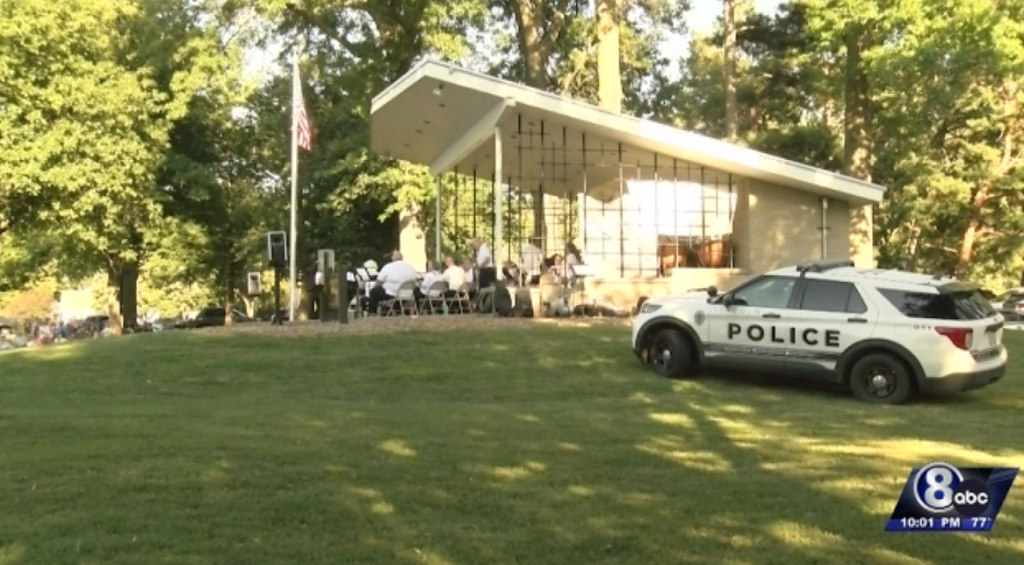 LINCOLN, Neb. (KLKN)- Sunday was the fourth performance of a local concert series in Lincoln, which honored first responders.
The Lincoln Municipal Band performed another concert as part of the 2022 summer concert series, Sunday evening in Antelope Park.
The Performance was themed "Heroes," thanking our first responders.
It was also a celebration of law enforcement and fire and rescue personnel for the work they do every day, putting themselves in potentially dangerous situations to keep up safe.