Confirmed structure fire near 24th and J in Lincoln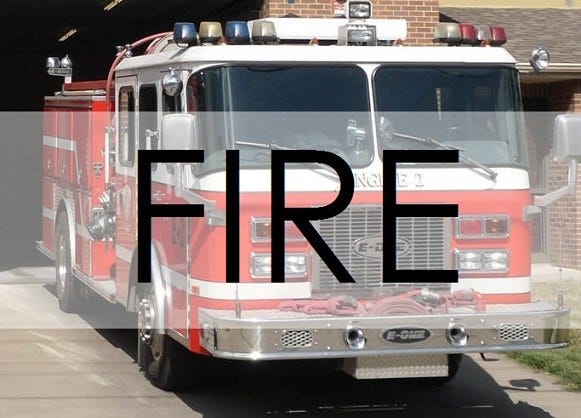 Update:
Lincoln Fire and Rescue said, the fire at an apartment complex on 516 S. 24th St. was contained to one apartment.
The apartment was unoccupied.
Both the Lincoln Police Dept. and LFR are trying to find out who lives in the apartment near 24th and J.
The building was temporarily evacuated, but people have since been able to return.
There was no smoke or structure damage to any of the top floors.
Right now, there are no damage estimates and the cause of the fire is under investigation.
No injuries have been reported.
Previous Story:
Lincoln Fire and Rescue are on the scene of a confirmed structure fire near 24th and J Streets.
The call came a little after 2 a.m. Tuesday.
It's unclear how substantial the fire is at this time.
Channel 8 has a reporter on scene and we'll bring you the latest details as they become available.
This is a developing story.