Coors Light will give out free beer if Lincoln hits a record breaking temperature in June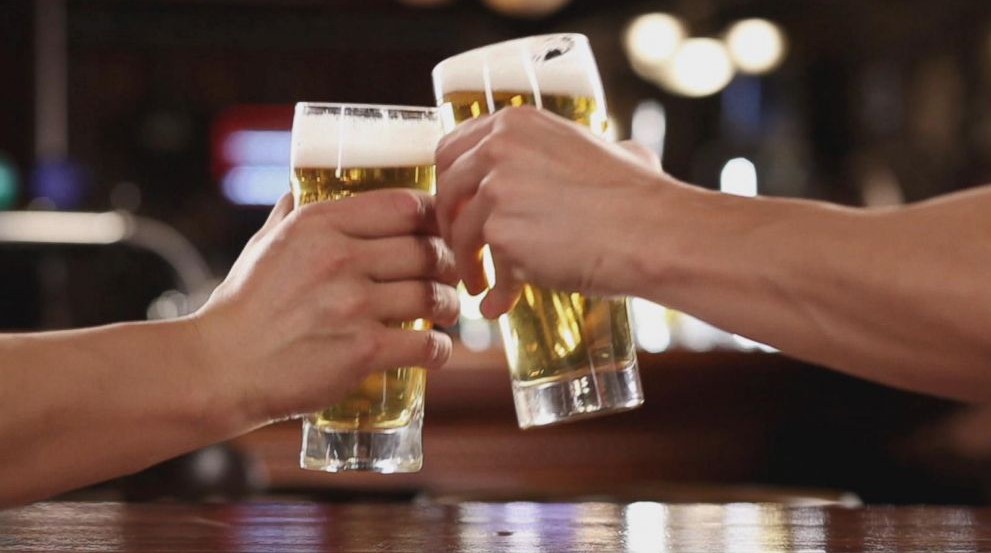 Coors Light says it will be giving away free beer to cities that hit recording breaking temperatures in June.
Lincoln was one of 10 cities selected across the U.S. for the promotion.
If a record is broken, the company says it will release a list of bars where residents can go and get a free Coors Light.
Other cities selected included:
Albuquerque, NM
Austin, TX
Buffalo, NY
Columbia, SC
Las Vegas, NV
Nashville, TN
Pittsburgh, PA
Tampa, FL
Washington D.C.