Coronavirus cases in LPS remain relatively steady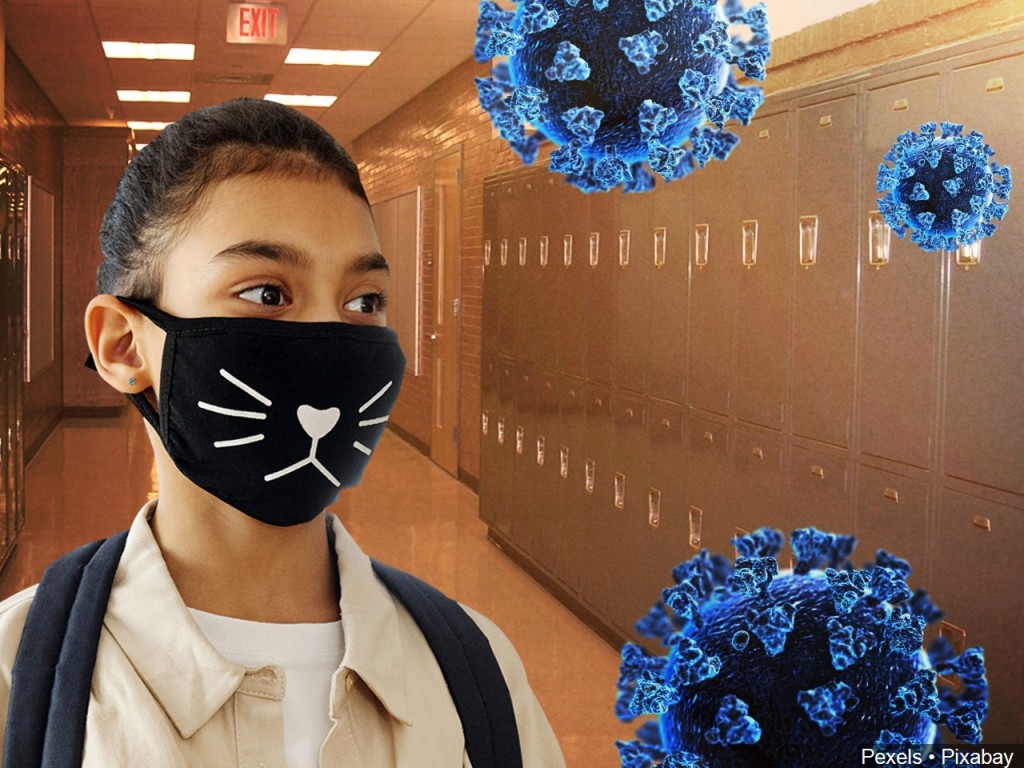 LINCOLN, Neb. (KLKN) — Today. Lincoln Public Schools (LPS) latest COVID-19 dashboard shows their coronavirus numbers remain relatively steady.
They report 38 positive cases, down three from last week. This brings the community total to 214 cases. This count includes students and staff who tested positive after being present in a district building within 48 hours of symptoms developing or the COVID-19 test being taken. LPS currently has a student population upwards of 42,200.
While this week saw nearly 119 of LPS staffers in self-isolation, down only one from last week. This count includes staff who are self-isolating due to exhibiting symptoms or have been notified of a high-risk contact with COVID-19, and those who have tested positive for COVID-19 and have been directed to quarantine.