Corrections officer bitten during attempted strip search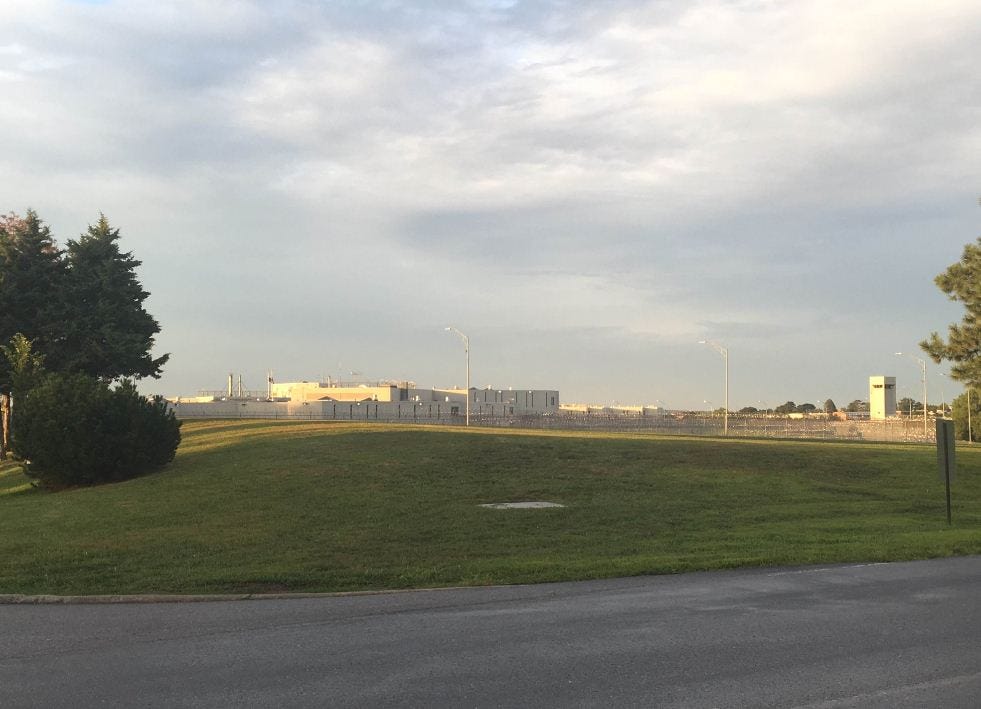 LINCOLN, Neb. (KLKN) — An inmate at the Lincoln Correctional Center (LCC) assaulted a staff member on Tuesday, resulting in serious injury.
After returning to the facility from an outside medical appointment, the inmate refused to undergo a strip search, which is a part of standard procedure. Staff was attempting to place him in restraints when he began to kick at them.
The inmate then bit into the are of one staff member, drawing blood. Other staff members on the scene assisted in successfully restraining the inmate.
The bitten staff member received treatment at a medical clinic for the injury.
The incident will be investigated by the county attorney.