Could eviction memorandums impact the housing market?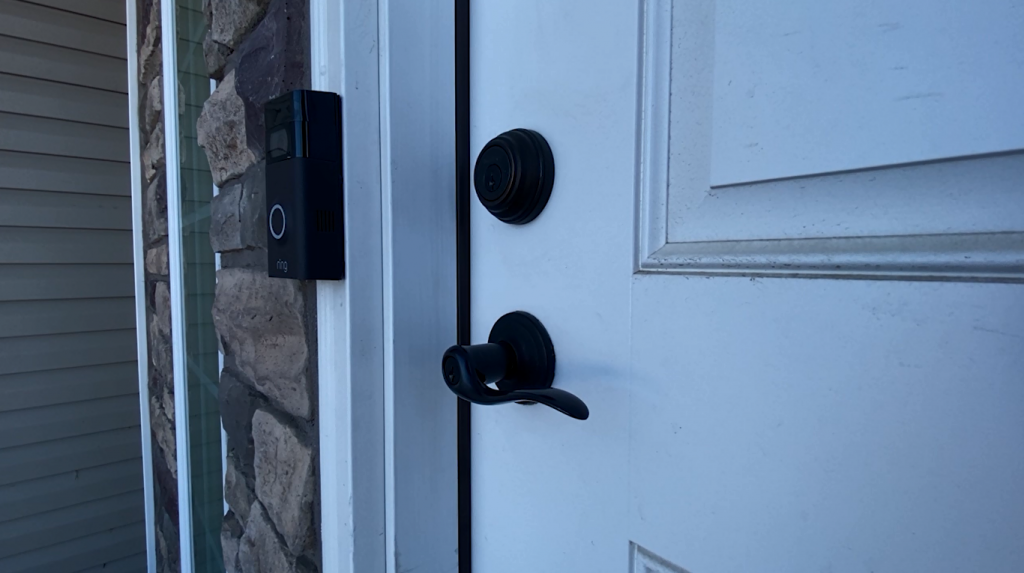 LINCOLN, Neb. (KLKN) –2020 has had a major impact in a number of industries but it seems the housing market is still going strong.
"The market has stayed really strong, its been very competitive, definitely a sellers market," Amy Fredrick with Home Smart Lincoln said.
While things are going strong now, could the housing market take a hit when eviction holds are lifted? Fredrick doesn't foresee a mass number of evictions happening.
Instead, a similar scene that we've seen through the past few months, landlords and tenants working together.
"I'd like to think the tenants would be willing to keep on payment plans," Fredrick said.
The biggest reason to keep plans like that going is because evictions really don't benefit anyone.
On top of that, when it comes to mortgage relief that some banks have offered, having to completely evict and foreclose on a home could prove harmful for them as well.
"I don't know if it would be beneficial, the foreclosure process is always very lengthy and you have to deal with the lenders," Fredrick said.
Foreclosures take about a year, which would mean a house would be off the market for an extended period. Eliminating the chance of making money anytime soon.
That's why Fredrick sees many people working together to get back to a new normal and to keep the housing market on the positive side of things.