'Couldn't be more prepared': Nebraska softball ready for season opener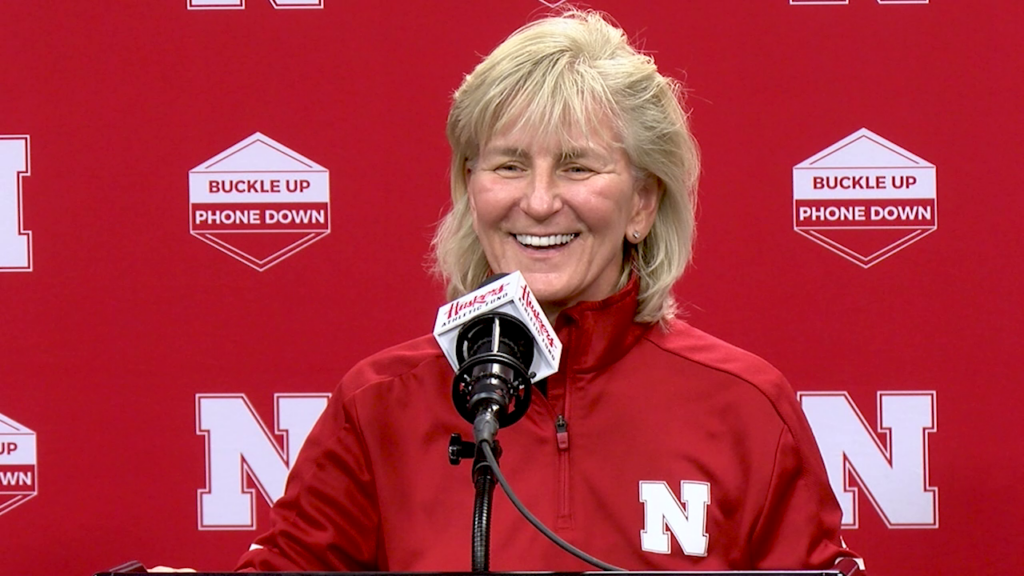 LINCOLN, Neb. (KLKN) – Rhonda Revelle is entering her 31st season as Nebraska softball's head coach.
During a Wednesday press conference, Revelle said she was recently asked, "Does it feel like it's been that long?"
"And I said, 'No it feels like the first year all over again."
The former player-turned-coach has led the Huskers to over 1,000 victories since being hired in 1993.  She is the winningest coach in Nebraska history.
Revelle and company hope to keep that number growing as they open up their season on Friday.
Nebraska is attending the Houston Invitational, where they will take on Lamar, South Dakota State, Houston and Virginia.
Revelle said that the Huskers "couldn't be more prepared."
"It's time to start playing," she said. "And the reason that they couldn't be more prepared is because of the kind of people that they are."
Nebraska is coming off a successful 2022 season, in which the team secured the Big Ten title and made it to the Stillwater Regional in the NCAA Tournament.
This year's team has several returning players from last year's squad, including Billie Andrews, Abbie Squier and Courtney Wallace.
Wallace, who is returning for a fifth season, will serve as a team captain for the second year in a row.
"I'm trying to enjoy every possible moment of it, whether that be practice or bus rides, playing trips, even just packing my bag," she said.
In 2022, Wallace pitched in 410 innings and finished the season with a 3.12 ERA, 100 strikeouts and 17 wins.
Revelle stressed how important it was for the Omaha native to return for one final season.
"Courtney just has a presence about her, and her teammates really respond to that presence," she said.
Revelle spoke highly of the entire team, saying the Huskers are committed to excellence.
"Their focus and effort makes them not only easy to watch, but a real joy to coach," she said. "And that's after three decades."
SEE ALSO: Nebraska baseball retiring jerseys of Darin Erstad, Alex Gordon and Shane Komine