Country music star Sheryl Crow plays Pinewood Bowl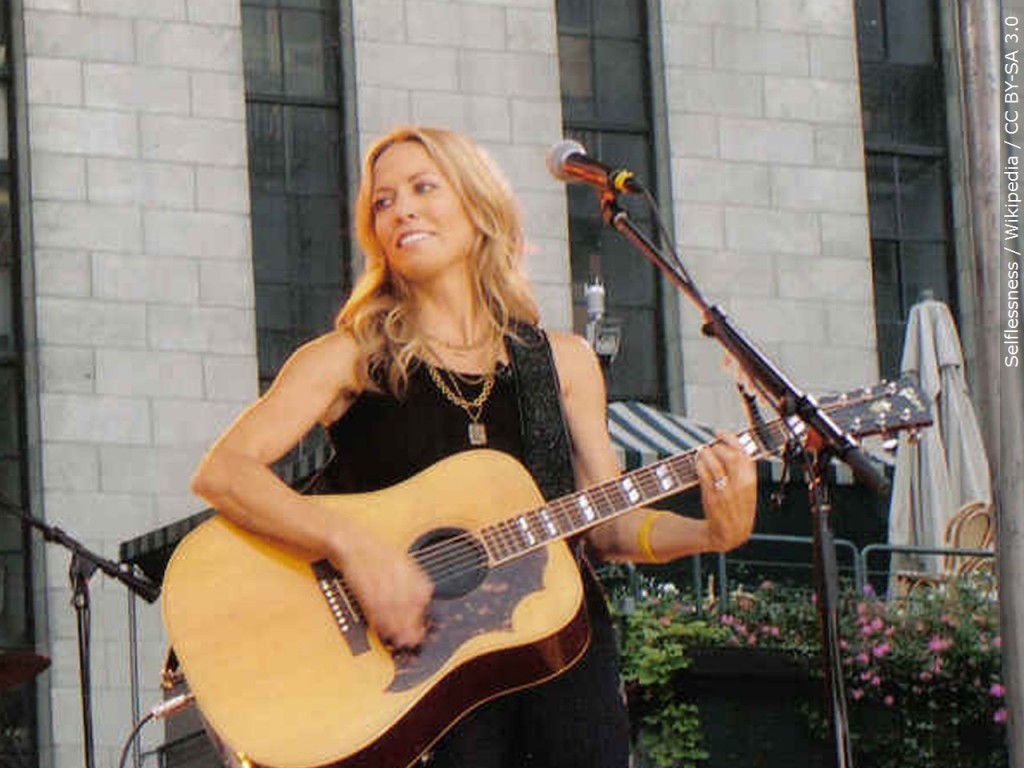 LINCOLN, Neb. (KLKN) – Country music icon Sheryl Crow is coming to Pinewood Bowl Theatre Tuesday, Sept. 7 at 7 pm.
Tickets will go on sale this Friday, June 25 at 10 am.
Sheryl Crow is a nine-time Grammy award recipient. She's had several No.1 hits including "All I Wanna Do," "Soak Up the Sun" and "The First Cut Is the Deepest."
For more information on the upcoming concert or to purchase tickets, visit pinnaclebankarena.com.