County Attorney backs off filing to remove Lopez as health director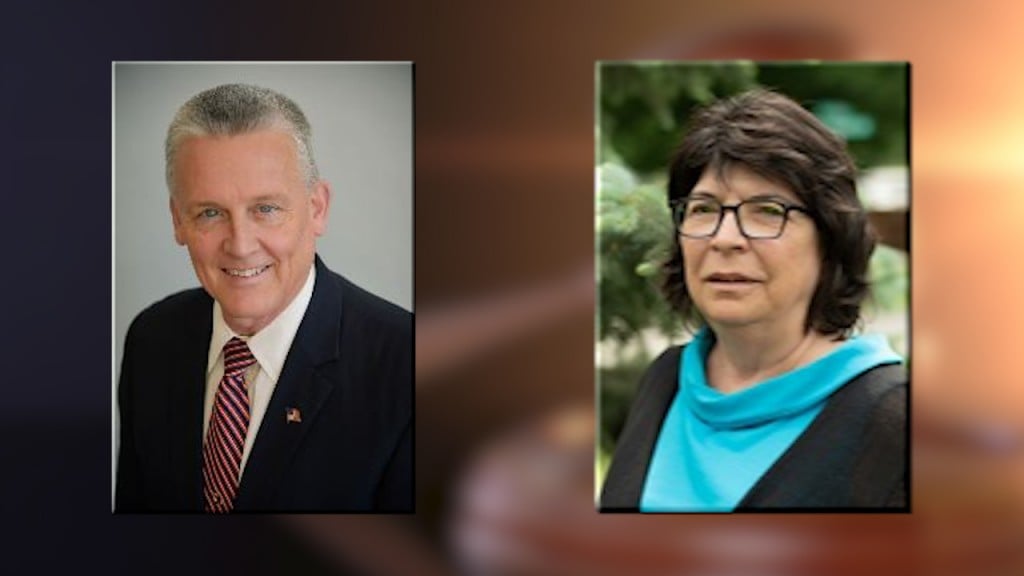 LINCOLN, Neb. (KLKN) —  Lancaster County Attorney Pat Condon on Wednesday released a statement saying he will no longer be filing to remove once-interim Health Director Pat Lopez.
In the statement, Condon says he was compelled to ensure "the proper appointment and approval of the Lincoln-Lancaster County Board of Health Director" due to statutory responsibility. He says he offered the Lincoln-Lancaster County Board a time frame to resolve the issue.
RELATED CONTENT: Pat Lopez confirmed as Lancaster County Health Director
This week, the Lincoln City Council, The Board of County Commissioners and The Board of Health unanimously approved Lopez as the official health director.
Read the full statement from the County Attorney below.