County Treasurer Andy Stebbing appears in court, faces five felony charges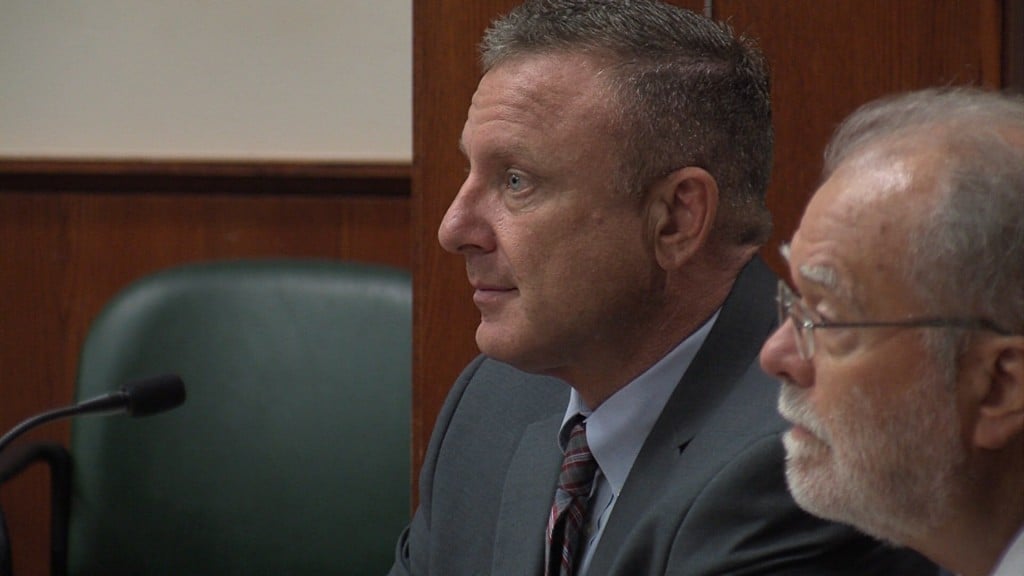 Lancaster County Treasurer Andy Stebbing appeared in county court Friday, after being charged with five felonies in August.
Stebbing is charged with two counts of Making False Statements in a Motor Vehicle Bill of Sale, one count of Acting as a Motor Vehicle Dealer Without a License, and two counts of Filing a False Income Tax Return.
The charges come after a Nebraska State Patrol Investigation into private motor vehicle transactions Stebbing made from 2015-2017.
All five charges are Class IV Felonies – each punishable by up to two years in prison, a $10,000 fine or both.
A judge set a preliminary hearing date for Stebbing on October 30th, 2017 and set bond for him at $25,000.
Stebbing said this is a private matter and that it will not affect his ability to serve as County Treasurer.
"I always have emulated honesty, integrity and transparency," Stebbing said.
"As this case goes forward, I think you'll see that that's still the case."
If found guilty of any income tax violations, Stebbing may have to repay any unpaid taxes and interest.
He says he plans to file for re-election in 2018.
Stebbing turned himself in to be booked in late August.