Couple forced to put vows on hold amid COVID-19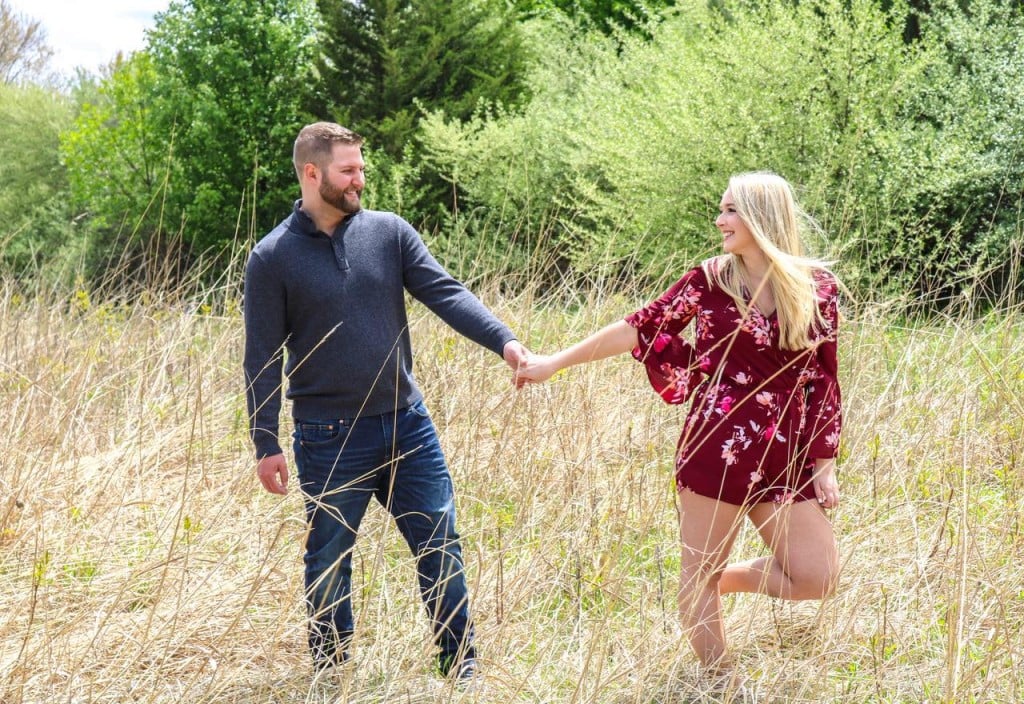 An Omaha couple slated to get married this weekend had to put their vows on hold because of COVID-19.
"Putting together, working on and spending hours on (the decorations) and had it all ready to go, and then to just box it up, was like it was never going to happen in a mind set," says Brad Schwenke.
After putting hours of hard work into wedding planning, Devan Meads and Brad Schwenke were forced to reschedule their ceremony for July.
With the current 10 person limitation on social gatherings, they wanted to wait, so all their family and friends could attend.
They say at first they were disappointed, but thanks to supportive family and friends and vendors willing to be flexible, their outlook is much more positive now.
"You have to find where you can win your victories and where you are going to take your losses, and just be thankful for what it does end up to be," says Brad.
"We still have each other. Honestly, I still get to marry my best friend, and he is still here," says Devan.
Luckily, they were even able to reschedule their honeymoon that they were supposed to leave for next week.
They want other couples who are going through this stressful time to know they are not alone.
And that everything will work out.